On Wednesday, the Qatari Foreign Ministry announced that it had decided to return its ambassador to Tehran after he was recalled in January last year, when Saudi Arabia cut ties with Iran. Riyadh then accused the Islamic Republic of failing to protect its embassy in Tehran and consulate in Mashahd against demonstrators who were outraged by Riyadh's execution of  Shi'ite Muslim cleric Nimr al-Nimr.
"Qatar announced that its ambassador to Tehran will return to resume his diplomatic duties," Reuters quotes the Qatari foreign ministry's information office as saying in a statement in Arabic on its website. It added that Doha wanted to strengthen ties in all fields with the Islamic republic.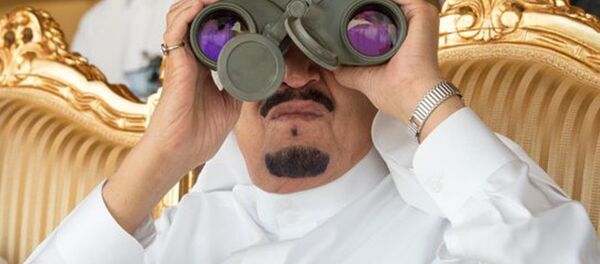 Sputnik Iran sat down with Hassan Hanizadeh, Iranian political analyst and expert on Middle East and Iranian-Arab relations, former editor-in-chief of the Iranian news agency Mehr News, to discuss the move, which comes amid the diplomatic standoff between Doha and the monarchies of the Persian Gulf and apparent rapprochement between Qatar and Iran.
For the last six years of the Syrian crisis, Hassan Hanizadeh said, Qatar has been siding up with Turkey and Saudi Arabia. However the recent stalemate between Saudi Arabia, the United Arab Emirates, Bahrain, Egypt and Qatar resulted from Doha's turnaround towards Iran.
Taking into account this sharp deterioration of ties between Qatar and Saudi Arabia, in the first place, he said, Doha now needs more support from Iran. Iran has provided support to the Qatari economy by allowing Qatar's national carrier to use its airspace and by sending fresh food supplies to Doha.
"In the future, Qatar will certainly leave the Gulf Cooperation Council. A new bloc will be set up between Iran, Iraq, Syria, Lebanon and Yemen to stand against Saudi Arabia," Hassan Hanizadeh suggested.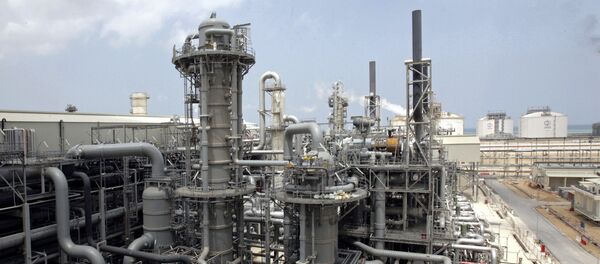 Doha however will try to stop Qatar and push it to adjust its policies with Riyadh, he added.
The political analyst further noted that Qatar had always tried to maintain balanced relations with Iran.
"For 37 years since the Islamic Revolution in Iran (1979), Qatar has been trying to maintain equal and balanced relations with our country. After the setup of the Gulf Cooperation Council in 1981 with the declared aim to coordinate foreign policies of six member states, which, in fact, was the coordination of their policies regarding Iraq's war against Iran, Qatar and Oman tried to maintain moderate relations with Tehran," he said.
Despite its small territory, Qatar has always stood against Saudi Arabia's aggressive policy towards Iran and tried to maintain friendly ties with the Islamic Republic, he added.
Qatar cooperates with Iran in oil and gas extraction on the continental shelf of the Persian Gulf, which has a significant importance to its economy, and Doha will continue to support its economic ties with Tehran, Hassan Hanizadeh concluded.