Igor Kovalev of the Moscow-based Higher School of Economics said that the inclusion of Russian citizens in the US sanctions list on North Korea is not surprising.
"I do not think that these sanctions, like all other ones, will have any kind of "deafening effect" and lead to irreparable consequences," Kovalev said.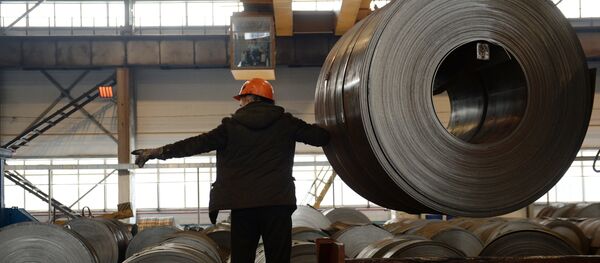 14 August 2017, 11:29 GMT
"And there is nothing surprising in the fact that sanctions are imposed on Russian citizens and Russian companies. This is quite natural given that this law [on the US sanctions against Russia, Iran and North Korea] pertained to the three countries, first and foremost Russia," he added.
As for the Russian-North Korean cooperation, "it is already the most blatant 'violation' as such from the point of view of Americans who see it as a pretext to 'punish' both Moscow and Pyongyang," according to Kovalev.
He was echoed by Russian political analyst Vyacheslav Smirnov who gave his thoughts on Moscow's response to the US sanctions.
"It should be strong but relevant. Because these are personal sanctions directed against people whose business is connected with North Korea. Correspondingly, retaliatory measures will be personalized in relation with US businessmen or US politicians," according to Kovalev.
Saying that no other punitive measures against Washington will be imposed, he warned at the same time against turning a blind eye to the US sanctions.
He predicted that the White House's anti-Russian sanctions, which reflected an internal political conflict in the US, will not show signs of weakening in the near future.
"The sanctions imposed by US Congress differ from those imposed by the US State Department. President Trump and Congressmen play different games, with Congressmen trying to take away some of the State Department's power, using Russia as an instrument for this," Smirnov said.
"As for Trump, he's sticking to the position that he does not owe his presidential victory to Russia and that he is even more negative towards Moscow than his opponents. In this vein, the Moscow-Washington dialogue may be improved in five years [at the earliest]," he added.
"But now that the internal standoff persists in the United States, more severe anti-Russian sanctions may be introduced [in the future]," Kovalev concluded.
Earlier this week, Russian Deputy Foreign Minister Sergey Ryabkov said that Moscow began to work out a response to the expansion of the US sanctions.
Ryabkov noted that Washington "stepped on the same rake," when on August 22 it decided to expand the anti-Russian sanctions list pertaining to North Korea.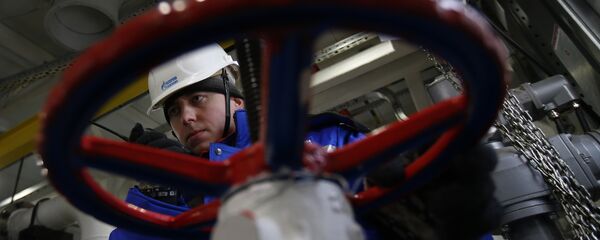 "The trend set by the Obama administration for a consistent breakdown in bilateral relations continues," Ryabkov stressed.
According to him, Washington's speculations about its desire to improve relations with Moscow look unconvincing against this background.
Ryabkov said that Moscow has not lost hope that "the voice of reason will prevail sooner or later' and that the US will finally realize the futility and harmfulness of the unwinding of the sanctions spiral.