Holzhacker believes that there this is a real risk of Washington intervening in Venezuela, although he noted that there are also other ways of pressure that can be used to avoid this scenario.
"The price in the invasion in Venezuela is too high, especially for such countries in the region as Brazil and Colombia, which share a border with Venezuela. Military intervention will bring even more conflicts to these countries and lead to a heavier immigration influx than now," the professor said.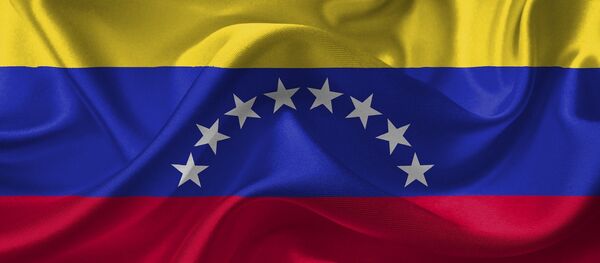 22 August 2017, 03:27 GMT
On Tuesday, Venezuelan President
Nicolas Maduro appealed to Pope Francis
to help prevent a US invasion of Venezuela. Maduro also asked the pontiff to protect him from "aggression" from other Latin American countries — Argentina and Brazil.
Buenos Aires and Brasilia have been criticizing Venezuelan authorities for a long time and called for the exclusion of Venezuela from Mercosur. At the same time, the US didn't exclude the possibility of a military intervention in the country.
According to Holzhacker, the government of Nicholas Maduro is in isolation among Latin American countries (with the exception of Ecuador, Bolivia and several countries of Central America, including Cuba).
"In MERCOSUR, Argentina insisted on tougher measures against the [Venezuelan] government. Today, Argentina is Trump's closest ally, even closer than Brazil," the expert stated.
At the same time, the professor stressed that despite the positive attitude towards the US, distrust toward Donald Trump's government is dominating among the Latin American elites. Moreover, Venezuela has other important partners, like Russia and China; that puts it in a different position than other countries that are in conflict with the United States.
"Americans are worried about Venezuela's strong relations with China and Russia," Holzhacker said, adding that Venezuela is entering into an international strategic game that concerns not only Venezuela itself, which may potentially aggravate conflicts in other parts of the world.
Washington has imposed a series of sanctions on a number of Venezuelan officials in recent months over the government's plan to rewrite the country's Constitution through a National Constituent Assembly.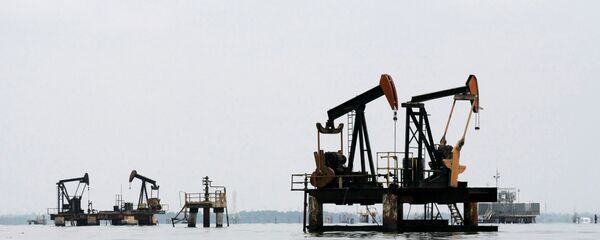 17 August 2017, 14:12 GMT
On August 12, US President Donald Trump stated that the United States did not rule out the possibility of military action in Venezuela, citing a rising number of protest-related deaths in the country.
Venezuela plunged into turbulence in March, when the Venezuelan Supreme Court decided to restrict the power of the legislature. The decision was reversed amid backlash, but supporters of the Parliament, who strive for the dismissal of the court members, took to the streets, marking the start of deadly protests, which have so far claimed the lives of over 120 people.
The protests were fueled by a National Constituent Assembly election, initiated by Maduro with the intention of rewriting the Constitution of the unsettled nation. Venezuela's opposition, as well as a number of foreign countries, has refused to recognize the body's legitimacy.