MOSCOW (Sputnik) — RT and Sputnik Editor-in-Chief Margarita Simonyan said Monday that Reporters Without Borders (RSF) is discrediting the work of advocacy groups by calling the broadcaster "an enemy of journalism."
"Following such horrific remarks Reporters Without Borders should quietly self-dissolve, so as not to disgrace true human rights defenders," Simonyan told the RT commenting on Deloire's remarks.
On August 26, RSF Secretary General Christophe Deloire in an interview with Telerama magazine cited Simonyan's appeal for protection against the European parliament's 2016 resolution on countering alleged Russian anti-EU propaganda and media, including RT and Sputnik, as an example of how "enemies of journalism are exploiting the principles adopted to protect it."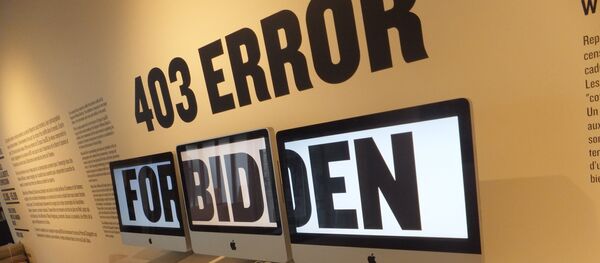 23 November 2016, 18:24 GMT
In November 2016, the
European Parliament passed a resolution
where it described the two media outlets as a threat to Europe's unity and drew a parallel between them and propaganda disseminated by Daesh terrorist group. The document calls for extra European Commission funding for counter-propaganda projects.
Sputnik responded by calling the move a direct violation of media freedom and human rights, while Russian President Vladimir Putin commented on the matter by pointing out that the document indicates a degradation of democracy in the West.
Sputnik contacted RSF for the organization's comments on the resolution, only to be told that the organization had taken a decision to no longer give interviews to Rossiya Segodnya.