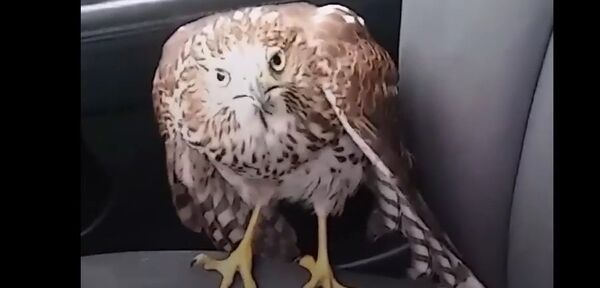 30 August 2017, 06:00 GMT
WASHINGTON (Sputnik) — A factory in the suburbs of Houston, Texas that manufactures organic peroxides is in danger of exploding due to refrigerating units damaged by flooding from Hurricane Harvey, the chemical company Arkema announced in a press release.
"In order to ensure the safety of our ride-out team, all personnel have been evacuated from the site at this time," the release stated on Tuesday. "While we do not believe there is any imminent danger, the potential for a chemical reaction leading to a fire and/or explosion within the site confines is real.
The factory, located in the town of Crosby, about 20 miles northeast of the center of Houston, produces liquid organic peroxides that are used to make plastic resins, PVC, polyester reinforced fiberglass and acrylic resins, according to the Arkema website.
The US Department of Homeland Security and State of Texas have set up a command post near the site to prepare for a possible explosion or fire, the release explained.
The release noted that refrigeration on some of the chemical plant's back-up storage containers has been compromised due to high water, and the company is remotely monitoring the temperature of each cooling unit.