MOSCOW (Sputnik) — The United States has given explanations to Russia in connection with the new US strategy in Afghanistan, the Russian Foreign Ministry said in a statement Tuesday following a meeting between Russian Deputy Foreign Minister Igor Morgulov and US Ambassador John Tefft.
"The US side gave explanations in connection with the announcement by President Donald Trump of a new US strategy on Afghanistan and South Asia. The Russian side identified a number of issues requiring clarification both in terms of parameters and modalities of the US military presence in the Islamic Republic of Afghanistan," the statement said.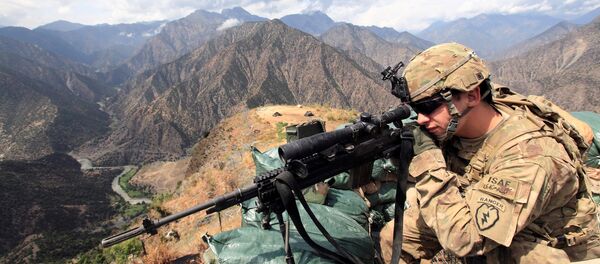 29 August 2017, 10:30 GMT
It also said Moscow was concerned over the lack of transparency in the actions of US troops in Afghanistan.