VILNIUS (Sputnik) — Liquefied natural gas (LNG) supplies from the United States to Europe are changing the rules of European gas market, Lithuanian President Dalia Grybauskaite said Wednesday.
"US liquefied natural gas changes the playing field on the European gas market. It is an opportunity for the European Union to abandon dependence on Gazprom and ensure secure, competitive and diversified gas supplies," the Lithuanian president stated, as quoted by her press service, at a meeting with a US Congress delegation.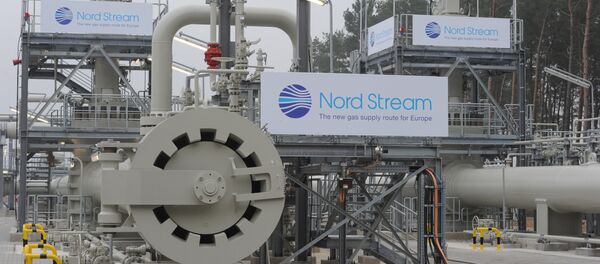 According to Grybauskaite, Lithuania's Baltic Sea liquefied natural gas terminal has become "the gate for US gas in the region" since the beginning of US gas exports to Europe.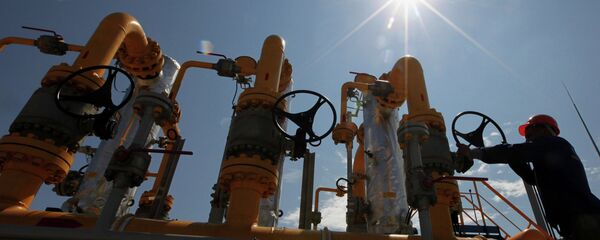 17 August 2017, 06:39 GMT
Earlier in the month, US President Donald Trump
signed a bill imposing sweeping sanctions on Russia
, Iran and North Korea. The bill targets Russia's financial and energy sectors and
counteracts the construction of the Nord Stream 2
gas pipeline from Russia to Europe.
France and Germany have so far spoken out against the bill as it affects European industries while advancing US commercial interests.
The Nord Stream 2 project presumes the construction of two gas pipelines with a combined annual capacity of 55 billion cubic meters of gas. The new pipeline is planned to be laid along the existing Nord Stream pipeline route from the Russian coast through the Baltic Sea, on to a hub in Germany.