New Delhi (Sputnik) — In a bid to stop potential leaks from email and shared documents, the government of India has taken action ensure that official correspondences are saved on a private server within the country. Public servants across the country have been asked to start using a secure email service managed by the state owned National Informatics Centre (NIC).
The centralized email architecture will be largest of its kind for the government, with a user base of 5 million, and is expected to be a robust security mechanism for government data. A pilot project was successfully carried out earlier but it included only senior government officials.
"In accordance with the email policy of the Government, an email ID will be assigned to all government officials at the center and state through NIC. As of now, the service will be offered to 5 million users," India's Ministry of Information and Technology said in a statement.
The government claims the new service will enhance security authentication mechanism for users with geofencing and device mapping.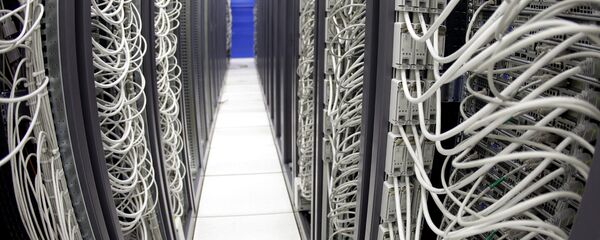 "Service will have a primary domain as "@gov.in" and a roadmap to include local languages and सरकार.भारत domain," the statement added.
The Indian government has also taken measures to curb the leakage of personal information of users through smart phones. It has asked about 30 smart phone vendors, mostly Chinese, to provide details of practices and procedures they follow to ensure that user data remains safe. It is expected that Indian government may ask all companies selling phones in India to set up servers in India.