New Delhi (Sputnik) — India's Defense Ministry has decided to call off a global tender initiated in 2014 for approximately 9500 light machine guns of 7.62 caliber, with the front-runner being the Israeli firm IWI. Defense sources told Sputnik that the purchase had to be scrapped as IWI and a Bulgarian firm were shortlisted for trials but only IWI's NEGEV NG7 passed the trials, leading to a single-vendor situation.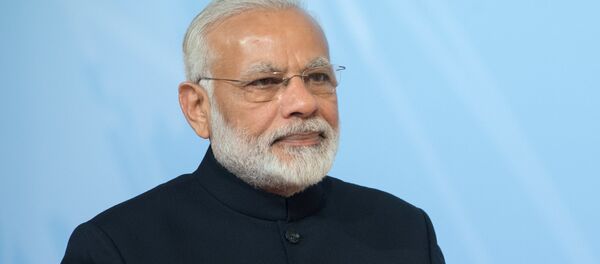 31 August 2017, 17:50 GMT
"The tender has been retracted as it had become single-vendor situation," a defense source told Sputnik.
India's Defense Procurement Policy (DPP) discourages single-vendor situation for any weapon contract.
"In a major departure from the earlier DPPs, DPP-2016 has allowed the procurement process to continue in certain situations where only one bid is received in response to an RFP [Request For Proposal]. The continuation of the process is, however, subject to the approval of the defense acquisition council, which must certify that there is no scope for change of the RFP conditions," Laxman Kumar Behera, Research Fellow at Delhi based Institute for Defense Studies and Analyses says.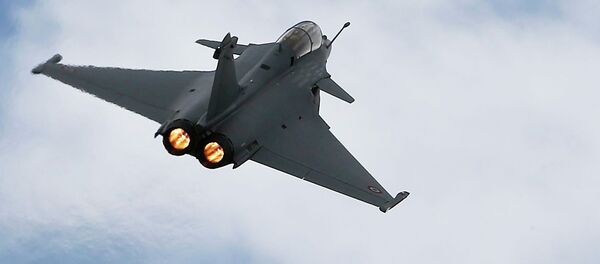 30 August 2017, 21:34 GMT
This is the third major small arms contract with Israel to have been dumped by the Indian government in only a year.
Earlier this year, the Indian Army issued a fresh request for information for the purchase of 200,000 5.56mm caliber close quarter battle carbines having a minimum range of 200 meters and which could hit target with accuracy better than four minutes of angle. The RFI was issued afresh after an earlier six-year-old tender for obtaining 44,618 close quarter battle carbines and 33.6 million rounds of ammunition had to be called off. The earlier bid was won by the Galil Ace of IWI but the Indian law ministry did not give a final go-ahead for the "single-vendor situation" deal as IWI was the only contender to pass the trials.
In September last year, the Defense Ministry initiated a fresh tender for the purchase of assault rifles after an earlier attempt failed as IWI was again the lone supplier fulfilling the strict technical requirements.