Cody Wenthur of the Scripps Research Institute, who worked on the project, told Radio Sputnik that the team had designed particles, resembling opioid molecules attached to carrier proteins that stimulate the immune system to recognize opioid structures and effectively fight them off.
"We tested the vaccine on mice and then moved on to test them on monkeys for six months. We hope that this vaccine will help individuals suffering with substance-use disorder, to recover," Dr. Wenthur said.
The vaccine is also designed to prevent fatal overdoses.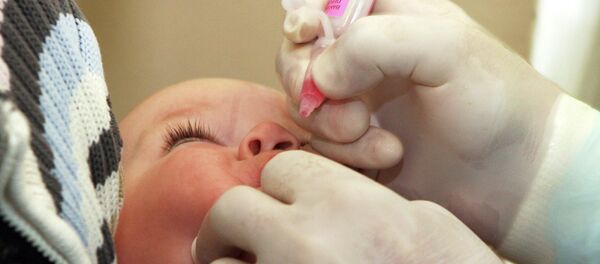 22 August 2017, 15:02 GMT
When asked to expand how this could be made possible, Dr. Wenthur explained that even though
the vaccine
was not designed to prevent overdoses per se, it could be an additional benefit as it blocks the drug's access to receptors in a person's respiratory system and thus minimize the drug's overall effect.
He said that the team now planned to use this approach when dealing with other types of drugs, including synthetic drugs that are thousands of times more potent than morphine.
"As for alcohol, that's a special case because ethanol is such a small molecule, it is very hard to get the body to recognize a molecule of that size. However, the vaccine has been applied to nicotine, cocaine and some of the emerging synthetic drugs," Wenthur continued.
When asked how soon this vaccine could be applicable for human treatment and how safe this kind of therapy really is, Cody Wenthur said that specific toxicology studies are quite expensive and could take several more years to complete.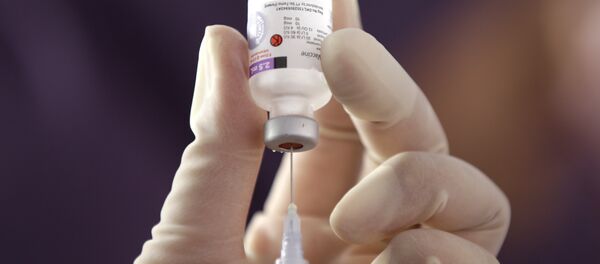 30 August 2017, 12:35 GMT
"However, the vaccine is quite safe in general with very limited side effects," he noted.
Regarding the affordability of this new medical treatment, he said that vaccination is one of the cheapest and most effective interventions because its administration is usually limited to just a few doses and is much cheaper than a daily therapy, making it much more cost effective.
According to the latest estimates, as many as 6,000 people in the US died from drug overdoses last year.