MOSCOW (Sputnik) — King of Saudi Arabia Salman Bin Abdulaziz Al Saud could pay a visit to Moscow in October, Russian media reported on Tuesday, citing sources.
On July 5, Kremlin spokesman Dmitry Peskov said the date of the Saudi king's visit to Russia had not been determined yet.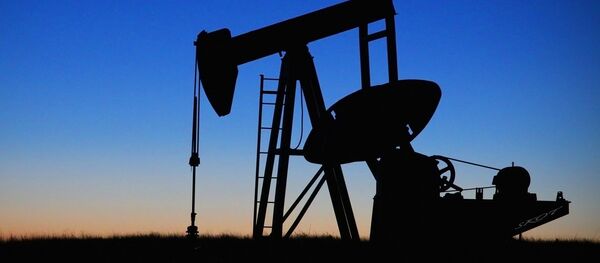 29 August 2017, 00:11 GMT
The sources told the Izvestiya newspaper that the sides had reached fundamental agreements on the preparation of the visit and were now discussing the details.
Additionally, one of the sources told the newspaper that Russia was determined to contribute to the solution of the conflicts in the Persian Gulf, including the diplomatic row between Qatar and several Arab states.
Russian President Vladimir Putin held a telephone conversation with the Saudi king on June 13 and discussed issues of mutual concern, including the diplomatic crisis surrounding Qatar.