Alex Stamos wrote that Facebook analyzed the"connection between the Russian efforts and ads purchased on Facebook" and found that at least 3,000 ads, possibly more, came from Russia-based fake accounts and pages between June 2015 and May 2017.
The ads did not, as has been claimed by influential American politicians, directly mention the 2016 US presidential campaign, or any particular candidates. The majority of the ads were also national rather than regional, which suggests that key swing states or counties were not particularly targeted.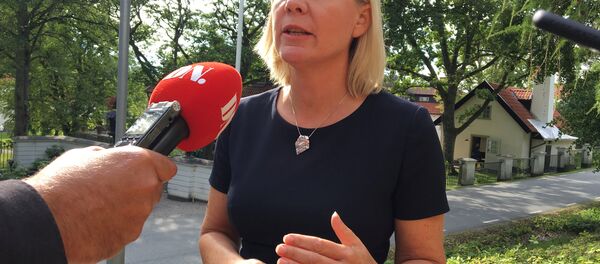 29 August 2017, 16:40 GMT
This flies in the face of the words of Senate Intelligence committee member Senator Mark Warner (D-VA), who said in March that "there were upwards of a thousand paid internet trolls working out of a facility in Russia, in effect taking over a series of computers which are then called a botnet, that can then generate news down to specific areas."
Instead, Russian pages touched on "topics from LGBT matters to race issues to immigration to gun rights." That is, topics generally on people's minds at the time. 
Stamos claims these 3,000 ads are evidence of Russia engaging in "information operations" against the US, which Facebook defined in April as "actions taken by governments or organized non-state actors to distort domestic or foreign political sentiment, most frequently to achieve a strategic and/or geopolitical outcome."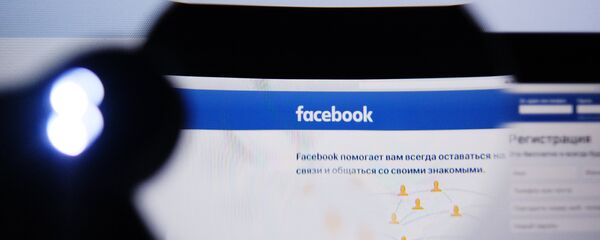 4 September 2017, 17:40 GMT
So the argument seems to go thus: Moscow funds discussion of divisive issues on social media to achieve a distortion of American political sentiment, which fulfills a geopolitical goal — presumably, disunity and infighting among the American people and government. How this serves Russia is not made explicit. 
Sputnik Radio is known for giving a platform to voices that receive little mainstream attention, such as By Any Means Necessary's Eugene Puryear, an activist and member of the far-left Party for Socialism and Liberation; Brian Becker, national coordinator for Act Now to Stop War and End Racism (ANSWER); and Fault Lines' Lee Stranahan, former chief investigative reporter for far-right news outlet Breitbart. 
They do indeed discuss topics like gun control, LGBTQ issues, immigration and race. One might call those important issues in the US today, and indeed, around the world. 
"We have shared our findings with US authorities investigating these issues, and we will continue to work with them as necessary," Stamos went on to write.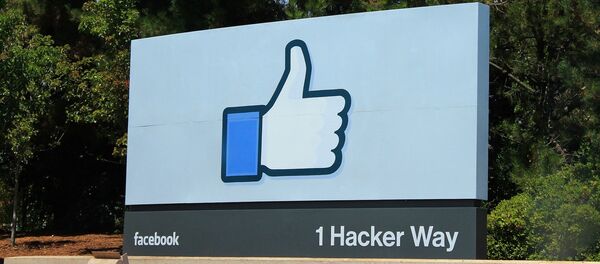 28 August 2017, 23:19 GMT
Earlier in 2017, Facebook announced a crackdown on what it called "fake news" by no longer allowing websites that spread false stories to advertise on Facebook. They partnered with fact-checking website Politifact, which has identified 201 fake news sites no longer allowed to advertise on Facebook. Not a single one of those websites originated from a Russian IP address.
Facebook also announced that they were experimenting with new methods of cracking down on both fake news and "clickbait" pages that publish provocatively titled but virtually substanceless stories.
In July, Facebook claimed that there was "no evidence that Russian actors bought ads on Facebook in connection with the election."