Israeli soldiers will respond to a mock invasion by enemy forces in northern Israel requiring immediate deployment of air, land, sea and intelligence assets. One scenario features terror groups staging an invasion from the Mediterranean Sea as Hezbollah forces launch an offensive in the Golan Heights, while another part of the exercises simulates an Israeli invasion against Lebanon, the Israeli news outlet added.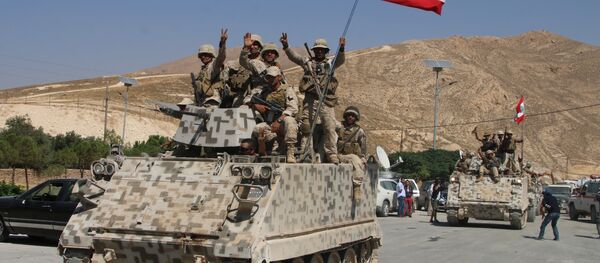 1 September 2017, 15:58 GMT
Tens of thousands of IDF personnel are slated to participate in the exercise, Israel's largest war simulation since 1998, including an "unprecedented" number of IDF reservists, a defense official told the Times of Israel. "The purpose of the large call-up of reservists is to prepare the reserve force for war in the northern arena and to adapt it to the changes and developing threats of recent years," an Israeli Army official said.
Part of the mission includes evacuating Israeli citizens from the front lines of the battlefield, also known as the "Safe Distances" plan.
The war games are mean to patch up operational failures in the intelligence and communications domains experienced by Israel's military during the 2006 Second Lebanon War. Forty officers will oversee the drill, dubbed "the Light of Grain," to determine areas of strength and weakness.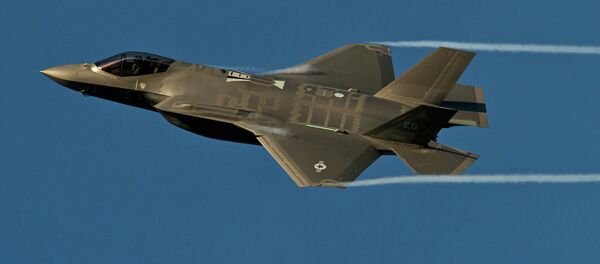 28 August 2017, 21:37 GMT
In early May, Hezbollah was targeted by Israeli airstrikes on two occasions, spurring analysts to believe Israel might open up a larger offensive against the Lebanese Shiite group in the near future, Sputnik News reported.
"It would be a mistake" to believe that since a substantial cohort of Hezbollah's forces are deployed in Syria, "[Hezbollah] will not retaliate against Israeli provocation," a Lebanese military source told Sputnik at the time. "Especially if Israel attacked Hezbollah in Lebanon. Don't forget that fighting Israel was, and is, the raison d'etat of Hezbollah," the official said at the time.