"The operation to destroy Daesh and al-Nusra Front terrorists in Syria will continue as long as it takes to eliminate them completely," Main Operational Directorate of the Russian General Staff chief Col. Gen. Sergei Rudskoy said.
Russia's operation against terrorists in Syria began on September 30, 2015, at the request of President Bashar Assad.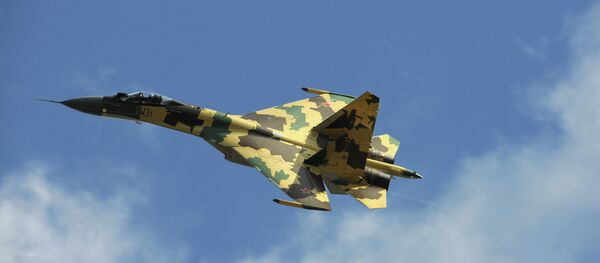 6 September 2017, 09:38 GMT
On Tuesday, the Syrian Army, backed by the Russian Aerospace Forces, managed to break the three-year Daesh siege of the city of Deir ez-Zor. In a telephone conversation with Deir ez-Zor defense commanders,
Assad congratulated the city's defenders
.
The Russian Defense Ministry highlighted that Daesh's defeat near Deir ez-Zor will become a strategic loss to the terrorists in Syria.