The low-cost airline Norwegian, which in recent years has enjoyed a lot of success on both the European and US markes, has landed in hot water in connection with its new commercial featuring specially sought out blond women with a typical Scandinavian appearance. Many Norwegians found the airline's message offensive.
Earlier this year, the Norwegian airline published an announcement through the Norwegian consulate in Los Angeles, where it sought girls described as the "archetype of a Nordic woman," stating that blondes were preferred.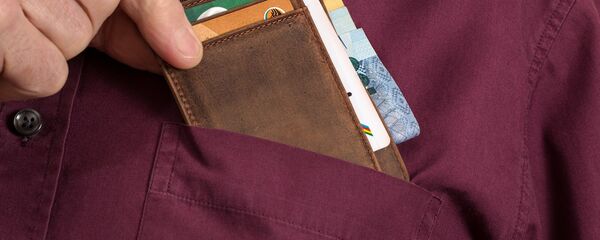 6 September 2017, 07:47 GMT
Before the ad was finished, the company was severely rebuked by the public for a blatant lack of diversity, even though the stereotype about blond Scandinavian women is still strikingly accurate.
Peggy Brønn, a professor at the Norwegian Business School (BI) called the company's choice "old-fashioned" and urged companies not to reinforce stereotypes. She also argued that such a typecasting could make many feel excluded.
"If I were non-blond and not blue-eyed, but completely Norwegian, I would have been offended by this, because it does not represent me," Peggy Brønn told Norwegian national broadcaster NRK. "Then what about all our new citizens we have now, they feel Norwegian, Swedish, Danish, as well. This excludes anyone who does not recognize themselves in the stereotype," she continued.
The head of the Organization Against Public Discrimination (OMOD), Akhenton de Leon, argued that many could be offended by the Norwegian ad.
"It gives me the impression that they only want to show a part of Norway, a part that does not represent everyone. People with minority background will have the impression Norwegian does not want them in the ad," Akhenton de Leon said. "There are also people of color who might want to buy a ticket and travel with Norwegian. If they feel excluded, perhaps they might think of a different company," he added.
Norwegian Foreign Ministry senior adviser Marte Lerberg Kopstad denied having approved the content of the announcement and said that questions about the audition must be addressed to the Norwegian airline.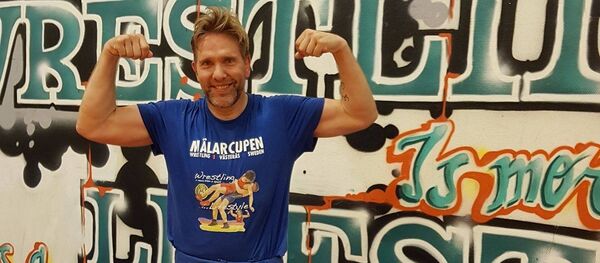 5 September 2017, 07:32 GMT
Peggy Brønn recalled that rule number one of marketing is not to reinforce stereotypes, which is something all companies should distance themselves from.
"Often it does sell, but it's bad in the long run because it builds false expectations. Tourists coming to Norway expect everyone to be tall, blonde and pale. But that's an exception and not the rule!" Peggy Brønn argued.
However, Norwegian communications manager Lasse Sandaker-Nielsen argued that it was perfectly normal to generalize in advertisements, adding that it was inconceivable to try and make a case of discrimination out of this.
"We have made a series of commercials to increase the desire to travel to the US. When distributing roles in such movies, it's a common practice to use generalized types, which is what we did here," Lasse Sandaker-Nielsen said.
Furthermore, Sandaker-Nielsen claimed the airline to promote diversity at all costs, referring to the fact that Norwegian has employees from 73 countries and is proud to represent such a variety of languages, cultures and complexions. The company also thanked NRK in a tweet for promoting the new ad.
Incidentally, at the end of the commercial, recently aired in Norway, two blonde tourists walk through an unmistakably American cityscape commenting "It's just like being in a movie!"
​Norwegian ranks among Europe's largest low-cost carriers and is Scandinavia's largest airline having effectively surpassed SAS in terms of passenger numbers (over 30 million in 2016). Norwegian offers a high-frequency domestic flight schedule within the Nordic countries and Europe. In recent years, it has been expanding its long-haul operation to the US. At present, it is offering 13 destinations in the US, including Los Angeles, New York, Boston and Denver.