ATHENS (Sputnik) — French President Emmanuel Macron proposed Thursday to reform the European Union and form a parliament of its core eurozone group, during a visit to the birthplace of democracy in Athens.
In a speech delivered from the Pnyx hill where first popular assemblies were held thousands of years ago, he put forward a "new method where a new Europe is not discussed behind closed doors."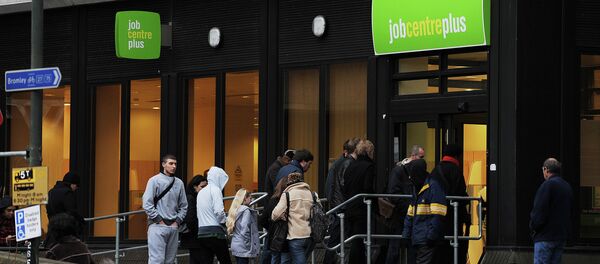 31 August 2017, 11:09 GMT
Macron said his roadmap involved holding public debates during the first half of 2018 on the future of Europe and in the long run on pan-EU elections to a parliament of the 19-nation eurozone.
The French president, who was elected in spring on a pledge to reform the European Union, said its member states should not be afraid of referendums and find a will for a "reset" if they did not want to be responsible for the union's end.
Macron emphasized that Europeans – citizens of the modern day "Babylon" with many languages and cultures – would need to redefine national sovereignty to create a new Europe capable of fighting terrorism and upholding the European sovereignty.