Established in 1949, Heckler & Koch has now adopted the most ethical retail policy in the world, according to multiple reports.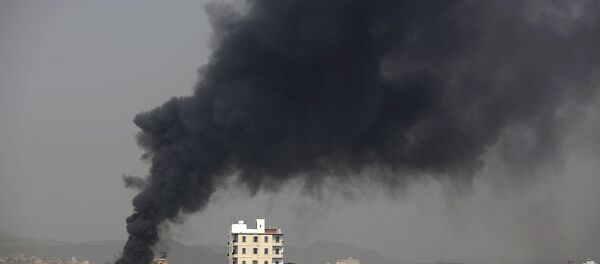 22 August 2017, 12:57 GMT
Countries in the gun manufacturer's current ban include Indonesia, Malaysia, Turkey, Israel, Saudi Arabia, Egypt, and any and all African countries.
While the gunmaker did not not make an official announcement of its newly-implemented ban, a side note in the company's most recent annual report in August affirmed that sales would no longer be permitted to entities within "the crisis regions of this world," cited by the Guardian.
Indications are that Heckler and Koch is the first weapons manufacturer whose ethical standards are more stringent than that of the government in which a gunmaker resides.
The German weapons developer affirmed that it would only sell to to entities in "green countries," defined as either membership in the NATO military bloc or "NATO-equivalent" (Japan, Switzerland, Australia and New Zealand); entities meeting Transparency International's annual corruption perceptions index, and the Economist magazine's democracy index, cited by Forbes.com.
The company has also declared its intention to study the unprecedented concept of creating a compensation fund for victims of weapons that it has made and sold.
The new policy is an about-face following the 2010 revelation that it had been illegally selling high-powered G36 assault rifles to Mexico, according to a DW.com report cited by Reuters.
An estimated 15 million Heckler and Koch G3 rifles are said to be in circulation around the world, and anti-violence organizations including Aktion Aufschrei — Stoppt den Waffenhandel (Action Outcry — Stop the Arms Trade) state that a person is killed by the gunmaker's bullets every 13 minutes, according to the Guardian.
Heckler & Koch will honor previously-signed contracts, according to reports, and the new policy will not change its relationship with the US, one of its largest markets.