The iPhone X (pronounced "iPhone Ten") was described by Apple CEO Tim Cook as "the biggest leap forward since the original iPhone" during the reveal.  The biggest change from an aesthetic perspective is that the X's screen covers the entirety of its face, save for the front camera on top. The frame is razor-thin. Like the iPhone 8, the front and back are made of glass with a stainless steel band around the sides.
One major change to the X is that the famous "one-button design" of the iPhones has gone to a "no-button design." The home button has been removed entirely, and all navigation is done through the screen.

8 September 2017, 16:47 GMT
Apple has boasted of their improved facial recognition technology to do away with passwords and fingerprints. Now you can unlock your phone simply by looking at it. "This is the future of how we unlock our smartphones and protect our personal information," Cook said, explaining that the facial recognition uses neural networks to scan your face and match it to stored photos. 
He added that the facial recognition can't be tricked by photos or dim lighting, and will still work if you change your hair, grow a beard, wear a hat, take off or put on your glasses. The only people who need to be concerned, Cook half-joked, are those with evil twins.
More importantly, the facial tracking can be used to make emojis that replicate your facial expressions. Open your mouth in shock and then send your friends an "animoji" of a cartoon panda or poop or robot doing exactly that. Truly, the future is now.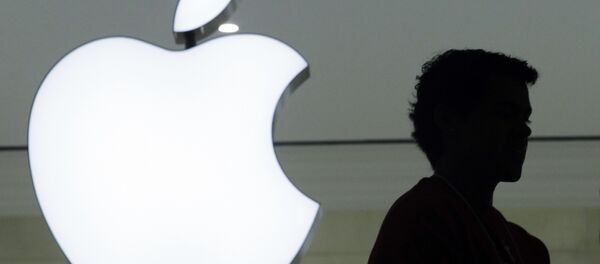 "If you were wondering what humanity would do when given access to the most advanced face tracking technology available, you now have your answer," said Craig Federighi, Apple's senior vice president of Software Engineering, while demonstrating the poop animoji.
The back camera is fundamentally the same as its predecessors, but more powerful with an automatic video stabilizer. The front camera meanwhile, has added automatic portrait mode and portrait lighting for selfies.
The battery life has been improved as well, two hours more than the iPhone 7. The 7 was much-maligned for its low battery life, which was one of the main changes between the 7 and the iPhone 7 Plus. The X also has a charging mat that allows for wireless charging of as many as three Apple phones, watches, and airpods at once.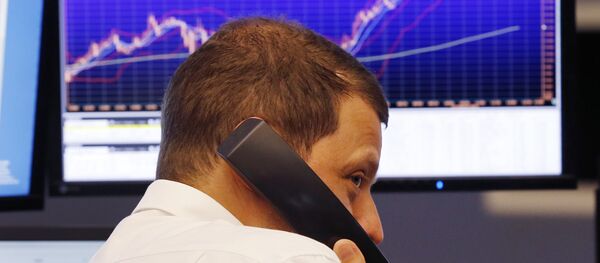 "We work really hard at Apple to create wonderful things, and we hope you love what we've introduced today. I think [deceased Apple founder Steve Jobs] would be really proud of them," said Cook.
The iPhone X 64GB and 256GB is available for preorder October 27 and goes on sale on November 3. We appear to have skipped over the iPhone 9 entirely.