WASHINGTON (Sputnik) — The US Senate Finance Committee in a letter to credit monitoring company Equifax asked for information about the theft of personal data affecting more than 143 million customers.
Last week Equifax announced that a cybersecurity incident potentially impacted approximately 143 million US consumers. Hackers accessed names, Social Security numbers, birth dates, addresses and driver's license numbers, the company said in a press release.
"We ask you to… provide the [US Senate Finance] Committee a detailed timeline of the breach, including when it began, its discovery, the investigation of its scope and source, notification of authorities, efforts to notify customers," the letter said on Monday.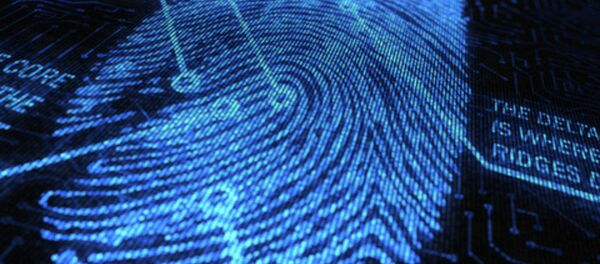 23 September 2015, 15:38 GMT
Approximately 209,000 individuals also had their credit card numbers stolen, Equifax reported.
In the letter, the Committee also asked the company to identify the scoop of affected consumers and breach of date compromised.
The senators demanded clarification whether Equifax plans to give a notice to all consumers, the letter noted.