WASHINGTON (Sputnik) — The United States hopes its relations with Russia have already reached their lowest point and will improve going forward, State Department spokesperson Heather Nauert told reporters in a press briefing on Tuesday.
"We want our relationship to have already reached its low point. Both of our nations are going forward with the goal to try to improve our relationship and look for areas of mutual cooperation," Nauert said when asked about recent comments by Russian Ambassador Anatoly Antonov.
On Friday, Antonov said Moscow hoped to see an improvement in US-Russian relations.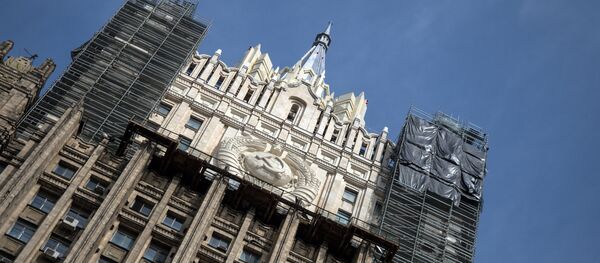 12 September 2017, 16:44 GMT