The US Senate on Wednesday blocked a measure to repeal authorization for the Bush-era wars in Afghanistan and Iraq.
The Senate voted 61-36 in favor of killing Senator Ron Paul's Amendment #871 to HR 280, which would have repealed the authorization for use of US military force in Iraq and Afghanistan. The measure would have ended the authorizations for use of military force after six months.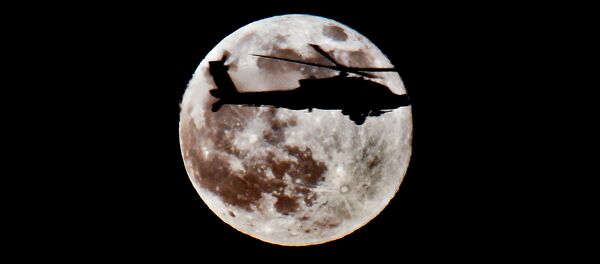 31 December 2016, 05:32 GMT
The authorizations were first passed by the US Congress in 2001 and 2002. At that time, former US President George W. Bush signed the AUMF to authorize the use of the US armed forces against "those responsible for the attacks of September 11, 2001, and any associated forces," according to the resolution.
"I don't think the resolution in 2001 has anything to do with the seven different wars that we're involved in now," Paul, who introduced the repeal bill, told MSNBC earlier in the day.
The Bush-era US operations supported by its allies in Iraq and Afghanistan have been later widely criticized at home and abroad. The US-led coalition invaded Iraq in 2003, without a UN mandate, after accusing then Iraqi leader Hussein of possessing weapons of mass destruction, which were never found. Hussein's overthrow is believed to be one of the reasons for the emergence of Daesh terrorist group in Iraq.
The United States and its allies launched a military operation in Afghanistan in 2001 following 9/11 terror attacks. The mission in Afghanistan ended on December 28, 2014, while a year later NATO announced its new mission in the country, called Resolute Support, to train and assist the Afghan security forces.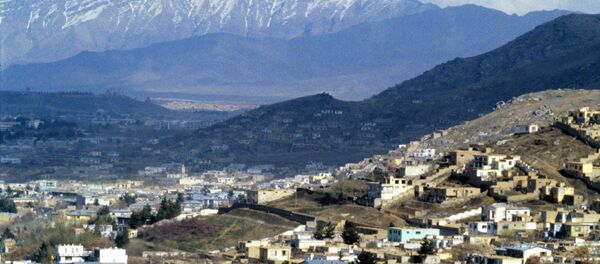 13 September 2017, 10:25 GMT
US President Donald Trump unveiled a
new US' Afghanistan strategy
in August. The president's plan presupposes, among other provisions, the expansion of the US military authority in the country. The United States, however, will not publicly announce any future military action plans in Afghanistan.
The US war in Afghanistan is the longest war the country has ever been engaged in: there has been a US military presence in the Central Asian country for nearly 16 years. Armed conflicts in Iraq and Afghanistan have also been "the most expensive wars in US history," according to Linda Bilmes of the Harvard Kennedy School of Government, who estimated in 2013 that $4 to $6 trillion in expenses had been racked up over the course of the conflicts.