The parking lot has "smart" functions, including smart car searching, advance payment, ETC quick payment, WeChat and Alipay mobile payment, and autonomous guided vehicle (AGV) technology.
Located by the PLA General Hospital and Wukesong Arena, the parking lot was constructed to help relieve traffic pressure in the area. Construction started at the end of 2012. Covering a 128,300-square-meter area, the lot is capable of parking 2,679 cars. The parking fee is six yuan per hour. Only half of the parking spaces were available for use on Monday but other spaces will open based on the traffic situation.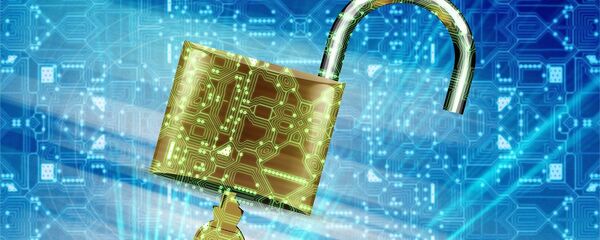 18 August 2017, 00:46 GMT
People often forget where they parked their vehicles in big parking lots. To solve the problem, the parking lot in Wukesong is equipped with a smart car searching system that can be used at self-service payment machines near passageways and elevators. About a dozen machines are available.
The parking lot also has over 60 spaces equipped with AGV technology which can park cars automatically. This method can save space by parking vehicles more densely.
This article was originally published in Huanqiu.