Wang Gongxian, vice director of the First Affiliated Hospital of Nanchang University introduced that the robot arm with the operating forceps can freely rotate 540 degrees, which is more flexible than human arms.
Wang added that the trauma caused in operations performed by surgical robots can be smaller and the treatment can be more precise compared with traditional operations.
Robot arms were designed according to the functions of human hands. They will not tremble even if a doctor's hands shake, said Ou Yongsheng, a researcher at Shenzhen Institutes of Advanced Technology under Chinese Academy of Sciences.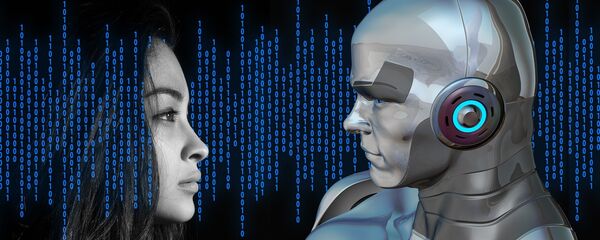 In addition, the robots will immediately stop working in case of an emergency, such as instable voltage or power failure, Wang noted.
According to regulations on robotic surgery, the surgeon, assistants, and nurses are all required to obtain qualifications by passing an examination before performing surgery to ensure the quality of operations.
However, Wang still believes that no matter how intelligent and advanced the surgical robots are, it is still impossible for them to replace human doctors, as robots lack the human intuition and emotions that patients really need.
This story was originally published in Huanqiu.