WASHINGTON (Sputnik) — Implementing a complete oil embargo against North Korea is going to be extremely difficult, US Secretary of State Rex Tillerson said.
"I think it is clear with respect to oil, a complete embargo on oil from the UN Security Council is going to be very difficult," Tillerson told reporters during a news conference with British Foreign Secretary Boris Johnson.
Tillerson expressed hope that China will decide on its own to use the tool of oil supply to put more pressure on Pyongyang. This action aligns with the global effort to make North Korea reconsider its nuclear development program, he said.
Johnson, in his turn, said that China has done more than it was anticipated in relation to the crisis on the Korean peninsula but there is scope to do much more.
"This is not the time when we are trying to get the Chinese to exert the maximum possible pressure [on Pyongyang] and by the way I think the Chinese have done more perhaps that we thought that they would but there is scope for them to do much much more," Johnson told reporters.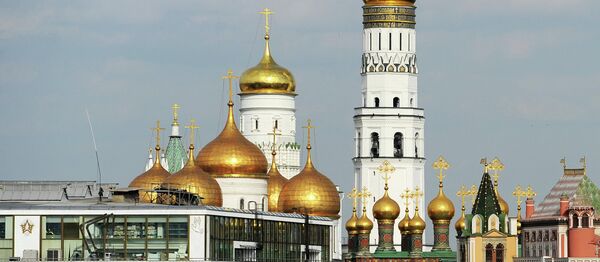 12 September 2017, 10:50 GMT
The United States will continue to urge all countries on the UN Security Council to fully comply with sanctions and resolutions with respect to North Korea, Tillerson added.
The top US diplomat also said if countries realize that they can do more to bring Pyongyang "to a point of dialogue," they should certainly make necessary steps.
Tillerson also praised UK Prime Minister Theresa May's position on North Korea by saying that Britain has demonstrated "very strong support and resolve" and has sent "very strong messages to North Korea and the regime in North Korea that their efforts to advance their nuclear weapons program and the threatening posture they have taken is not acceptable."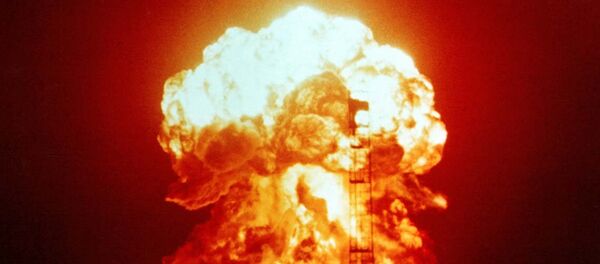 14 September 2017, 11:39 GMT
Tillerson's visit to London comes several days after after the
UN Security Council unanimously adopted new sanctions against Pyongyang
as a response to North Korea's most powerful
nuclear test
conducted on September 3. The UN resolution bans Pyongyang from exporting textiles while capping how much crude oil and refined petroleum products can be imported. Natural gas condensates and liquids are also included among the items North Korea is restricted from importing in excess of UN guidelines.
When commenting on the adoption of new sanctions, US Ambassador to the UN Nikki Haley said the "strong relationship" between US President Donald Trump and Chinese President Xi Jinping played a major role in passing the resolution.