A US woman, Preeti Desai of the National Audobon Society stumbled upon the remains of a fanged and apparently eyeless creature as she walked on the beach in Texas City on September 6.
She photographed the bizarre-looking "fish" and posted the images on Twitter asking the science community to help figure out what she had found.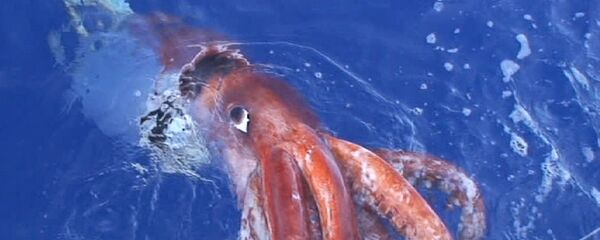 The pictures of the thick, serpent-like body with a tail and a row of razor-sharp teeth had social media puzzled, with some suggesting it looked like a creature out of a horror movie.
They finally caught the attention of Dr. Kenneth Tighe  of the Smithsonian National Museum of Natural History, who said he was almost certain that it was actually a fangtooth snake-eel.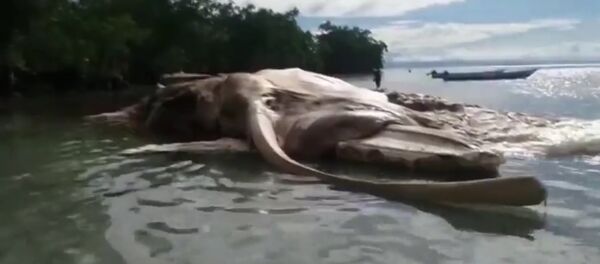 Another respondent, University of Washington expert in aquatic sciences Adam Summers said that he could identify the creature by the "remnant of skin coloration, the body and head shape, the teeth and the shape of the jaw they are in."
Fangtooth eels, also known as "tusky eels," are native to the Gulf of Mexico and live at depths of 60 to 90 meters.
They can grow to 120 centimeters and feed on small fish or crustaceans.
Hurricane Harvey devastated Houston causing severe flooding. The damage is expected to cost between $150 and $180 billion.