The social media giant pulled the plug on 'self-advertising targeted fields' after complaints that advertisers could target users interested in themes such as 'Jew Hater', 'Hitler Did nothing wrong,' and 'Ku-Klux-Klan'. Facebook's automatically generated demographic categories, based on user information filed under hobbies and interests, were the root cause of the offensive phrases appearing as choices for advertisers. After being alerted, Facebook removed the categories and issued a statement on its tough-anti-hate speech policy.
Radio Sputnik discussed the issue with Aidan Fishman, the interim director of the League for Human Rights at B'nai Brith Canada, a national volunteer organization fighting anti-Semitism, racism and bigotry.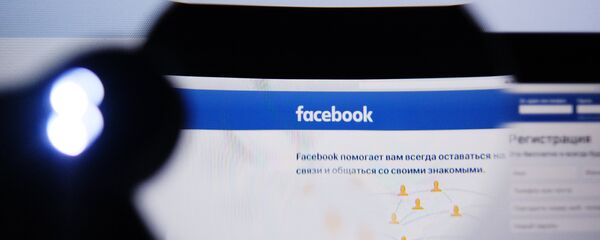 15 September 2017, 15:03 GMT
Fishman explained that the spread of racism and anti-Semitism online, while worrying, is also understandable to some extent, given the major role played by the internet in communication in the modern world.
"Throughout most of the world, the way people interact nowadays, especially with those who don't live in their own immediate vicinity, is online. And because it is the main field of human interaction, that's where a lot of antisemitism and other forms of hatred have spread," he said.
"Social media networks specifically play a large role in this, because that's where most of the interaction between people takes place. So networks like Facebook and like Twitter do unfortunately tend to be sites where we see a lot of anti-Semitic activity, whether it's anti-Semitic insults aimed at Jewish people on these networks, or whether it's coordination between anti-Semitic groups in order to plan other activities offline," the activist added. 
Fishman noted that his organization has been conducting annual audits of anti-Semitic incidents since the mid-1980s, and said that incidents have risen dramatically, even just over the past year.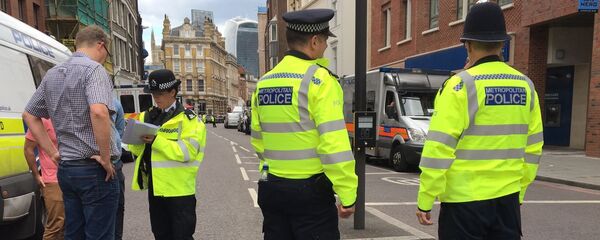 15 September 2017, 18:49 GMT
"Unfortunately, 2016, which is the most recent year for which we have statistics, was the worst year on record for anti-Semitic incidents in Canada," he said. "We recorded a total of 1,728 incidents, which is an increase of almost 500 over the previous year. Of those incidents, we divide them into physical violence, vandalism to property, and harassment."
The activist noted that most of the anti-Semitic incidents reported last year could be characterized as harassment, and that a very large portion of that took place online, on networks like Facebook or Twitter.
Addressing this problem online can be a very tricky prospect, Fishman said.
"The most obvious thing to do when you see anti-Semitic content on Facebook for example, is to report it, because Facebook has a button for reporting hateful content. But unfortunately this doesn't always work. For whatever reason, whether it's being done through an algorithm or computer program, or through a live person, the person on the other end doesn't always agree with us and delete anti-Semitic content, even when it's very obvious."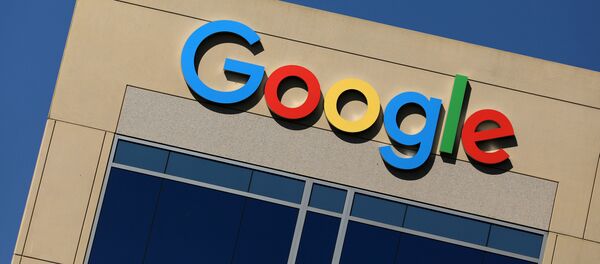 17 September 2017, 17:26 GMT
The activist recalled that his organization has had experience with this very recently. "Last year, there was a major story when content appeared on a Facebook wall of a university professor, believe it or not, at the University of Lethbridge in Canada, where there was a really horrific image that said 'Kill all Jews Now', and had various insults about Jews. We reported this image to Facebook, and the first time we reported it, it wasn't deleted, and we actually had to call someone at Facebook in order to eventually have it removed."
Asked about what can be done with Facebook over its monitoring of hateful content, Fishman said that it was a difficult question, particularly for organizations outside the US, since Facebook is based under the jurisdiction of the US legal system. "The United States has a much, much more I guess you could say radical version of freedom of speech than Canada or most European countries. In the United States, you can actually engage in hate speech; you can support neo-Nazis, you can support the KKK, and there are no legal consequences. Whereas in Canada, it is a criminal offense to willfully promote hatred against an identifiable group."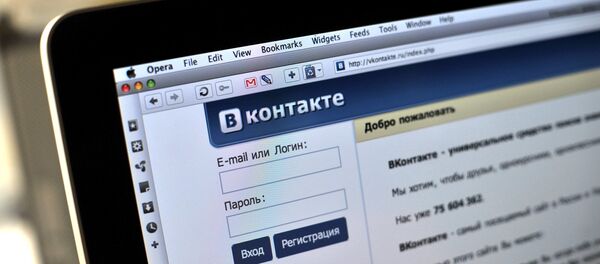 19 August 2017, 17:17 GMT
Asked what steps can and should be taken by tech giants like Facebook and Twitter to prevent hate speech against minorities without violating freedom of speech, Fishman argued that it was a matter of those companies taking responsibility.
"I think the tech giants like Facebook and Twitter have to understand that as the saying goes, 'with great power comes great responsibility'. They've created these wonderful, world-transforming tools that allow people to communicate and share ideas across the world, but they can also be used for great evil –and to harass people with anti-Semitism, racism, and other forms of hatred."
"So Facebook and Twitter really just need to invest more time and money (and we know they have loads of both) into monitoring their platforms for hatred to make sure that it isn't possible to buy ads on Facebook that target anti-Semitic interests, and to make sure it doesn't spread. We know that they have some sort of system that is aimed to prevent this, but we hope to see them invest more time and energy into that endeavor," the activist stressed.