UNITED NATIONS (Sputnik) — US Vice President Mike Pence and European Union (EU) Vice President Federica Mogherini on the sidelines of the UN General Assembly in New York agreed to coordinate efforts to address threats from North Korea and Iran, the White House said in a press release on Tuesday.
"The leaders agreed to work together to increase pressure on North Korea to halt its aggressive actions, and the Vice President emphasized the United States' desire to work with allies and partners to end Iran's destabilizing activities," the readout stated.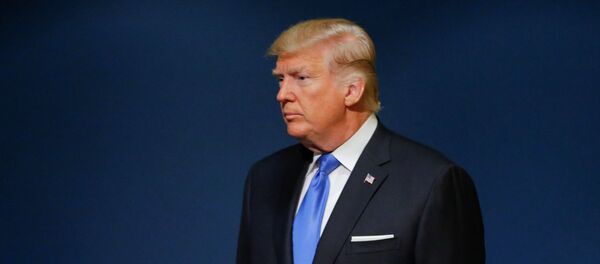 19 September 2017, 14:29 GMT
The meeting came amid growing threats by the United States to use military force to halt North Korean missile and nuclear tests, as well as threats by the Trump administration to withdraw from a six-party nuclear agreement with Iran.
Moreover, the two leaders also highlighted the importance of supporting the Euro-Atlantic aspirations for countries of the Western Balkans and agreed to work in concert to promote prosperity in Europe, the readout explained.