According to a document from Canada's immigration office shared by Manning on Twitter, the former US Army intelligence analyst "has not been authorized to enter Canada" following an attempt at "seeking entry as a temporary visitor at St. Bernard de Lacolle Point of Entry on September 22, 2017."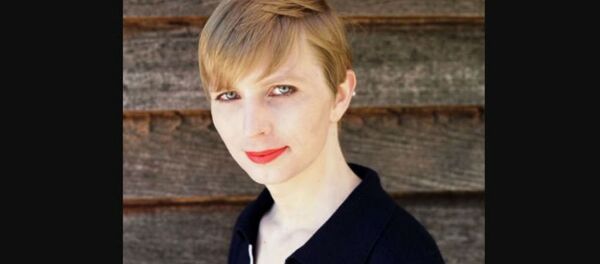 15 September 2017, 13:41 GMT
Posted on Manning's Twitter account on Monday, the document states that Manning told customs officials about being convicted in 2013 of charges the immigration office says "are violations associated with the United States Espionage Act."
A court martial found Manning guilty on five of six counts of violating the Espionage Act, stealing US government property, breaching statutes listed in the Computer Fraud and Abuse Act, and several military infractions. Former US President Barack Obama commuted Manning's sentence in January, before leaving office. Manning served seven years of a 35-year sentence before being released from federal custody May 15.
Manning delivered thousands of classified documents, videos, cables and field reports to WikiLeaks in an act of whistleblowing while still employed with the US Army in 2010. She remains a controversial figure: some call Manning a traitor for violating the law; others commend her disclosures for painting a more honest picture of the US war effort in Iraq.
Manning stated via Twitter that she "will be challenging denial of entry at a Canadian 'admissibility hearing'" at a yet-to-be-determined date.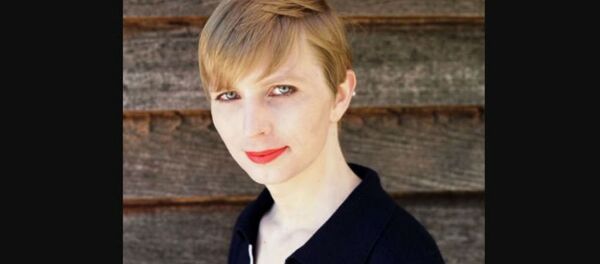 A spokesperson for the office for Immigration, Refugees, and Citizenship Canada told CBC News via email "our government is committed to ensuring that every case put forward to IRCC is evaluated based on merits and in a fair manner. All applicants can expect impartial, professional treatment and clear, accountable decision-making."
Canadian Prime Minister Justin Trudeau told reporters in Toronto on Monday he looked forward to learning more about the case.