"We agreed that we will jointly participate in the project to create a new international lunar orbital station, Deep Space Gateway. At the first stage we will construct an orbital part with the further goal of implementing the fulfilled technologies on the Moon, and later on Mars," Komarov said, speaking at the International Astronautical Congress in Australia.
The first modules of the station may be completed in 2024-2026, he added.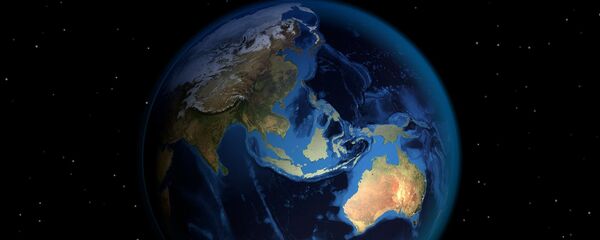 25 September 2017, 14:35 GMT
Komarov said that the project will open new opportunities for the Russian space industry. He also noted that the new station will unify standards on creating such projects.
China and India, as well as other members of BRICS, may join the project.
The plans on the creation of the Deep Space Gateway station were made public in Spring 2016 when Russia's Energiya corporation was reported to have cooperated with NASA on building lunar infrastructure. Energiya planned to start the construction of a lunar orbital platform by the end of 2022.