"We have written off more than $20 billion inof African countries' debts as part of an initiative to help out the world's poorest and most deeply indebted nations," President Vladimir Putin told reporters after meeting with his Guinean counterpart Alfa Conde on Thursday.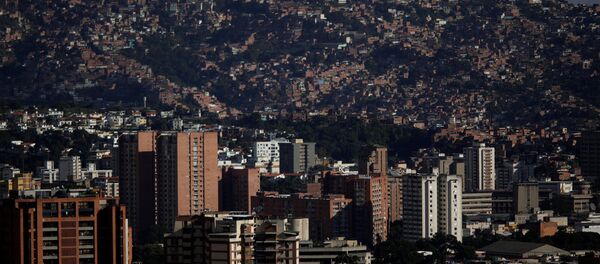 He added that in 2016 Russia had lined up $5 million as part of the World Health Organization's African aid program.
Russia has written off debts to a number of Soviet-era allies such as Cuba and North Korea.
In June, Moscow similarly wrote off all of Kyrgyzstan's debt to Russia, totaling $240 million.