WASHINGTON (Sputnik) — Members of a congressional intelligence panel want social media giants like Twitter to redouble efforts to find any type of evidence to support their foregone conclusions that Russia manipulated in the US elections, former adviser to Senate Republican leaders Jim Jatras told Sputnik.
On Thursday, Senator Mark Warner, the ranking Democrat on the Senate Intelligence Committee attacked Twitter for not providing sufficient evidence to support the Democrats' claims that Russia was able to successfully influence the outcome of the election through buying ads on Facebook and Twitter.
"The disappointing impact of this latest round of zilch has already annoyed some Grand Inquisitors on the Hill," Jatras said. "This means the social media firms just need to redouble their efforts."
Jatras explained that some senators had already reached preconceived conclusions on the issue and were determined to find evidence to justify their claims even though it does not exist.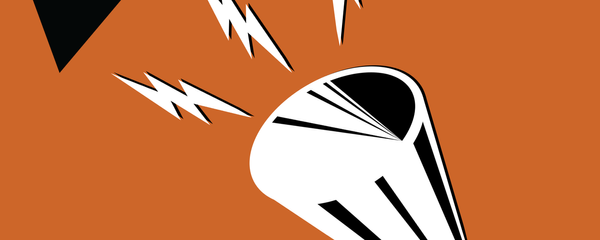 28 September 2017, 22:55 GMT
What Warner was really saying, Jatras explained, was that the lawmakers already believed there were "witches" out there and that they wanted the social media giants to "try harder" to find anything that will support these fantasies.
"Breathless news that Twitter, Facebook, Google and perhaps other social media are cooperating with investigations into supposed Russian influence operations seems to be shaping up as just the latest 'nothingburger,'" he said.
"Congressional investigators are already upset that what the social media giants have produced so far is nowhere near the smoking gun they were hoping for," he said. "Far be it from them to conclude from the absence of solid proof of Russian meddling in the 2016 election might just mean such meddling didn't occur."
The latest allegations claiming major Russian advertising purchases on Twitter and Facebook followed a well-established pattern of baseless false claims against Russia uncritically accepted and supported by the mainstream US media, only to be quickly revealed as totally false, Jatras recalled.
"How can we take seriously the impact of a paltry $100,000 in Twitter ads in the context of campaign costing into the billions? How can 'issue ads' that ran in 2015 be seen as intended to aid Trump? Finally, when it turns out the facts don't match the hype, the story fades," he said.
Jatras was also previously a diplomat in the US Foreign Service.