A group of researchers led by professors Daesoo Kim of the Korea Advanced Institute of Science and Technology in South Korea and George Augustine of the Lee Kong Chian School of Medicine in Singapore used cutting-edge technology on rodents to reveal a new mechanism that causes Parkinsons' signature tremors.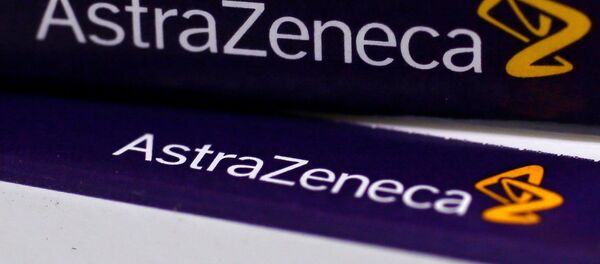 29 August 2017, 15:34 GMT
The scientists used optogenetics, a biological technique that uses light to monitor the activity of individual neurons, to increase motor suppression instructions in the basal ganglia, the brain region responsible for both triggering voluntary motion and sending instructions to suppress motion. They noticed that increased motor suppression causes ventrolateral thalamic neurons, which also control movement, to become hyperactive. The hyperactivity, which the study authors refer to as "rebound firing," caused the same muscular contraction and rigidity seen in people with Parkinson's.
To test this phenomenon, the researchers genetically engineered rodents to have low dopamine levels and then inhibited "rebound firing" by genetically decreasing the number of ventrolateral thalamic neurons in the rodents. What they discovered was interesting: rodents with very low dopamine levels but no "rebound firing" did not exhibit any Parkinson's disease symptoms like movement dysfunction.
According to the authors, "in a low dopamine state, the number of [ventrolateral thalamic] neurons showing post-inhibitory firing increases, while reducing the number of active [ventrolateral thalamic] neurons [by inhibiting basal ganglia] input, effectively prevents Parkinson disease-like motor symptoms." In other words, an increased number of ventrolateral thalamic neurons intensify Parkinsonian symptoms, while low levels prevent the symptoms from occurring.
Kim highlighted the importance of the study by saying, "This study overturns three decades of consensus on the provenance of Parkinsonian symptoms."
The treatment of Parkinson's symptoms usually relies on L-Dopa, a metabolic precursor to the synthesis of dopamine in the brain. However, with this new knowledge of the role of ventrolateral thalamic neurons in Parkinson's symptoms, researchers may now be able to find new treatments for Parkinson's disease.