After radically upgrading an old method, the Salo-based company Ecomation is ready to open a tire recycling facility in the town of Nokia later in October, where up to 8,000 tons of waste tires per year will be processed, virtually no emissions at all.
Using the method of pyrolysis, which involves heating materials at high temperatures in an oxygen-free environment, used car and truck tires will effectively become oil that can later be used for heating. Alternatively, it may be further refined into diesel or petrol.
The high heat breaks the tires down into individual components, such as oil, carbon, gases and steel, facilitating their extraction for subsequent re-use. Earlier attempts of the method have been made in Finland, but were not successful on a large scale.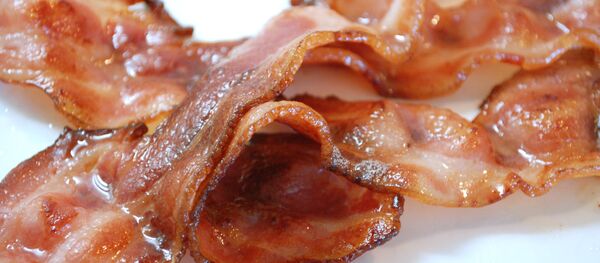 6 October 2016, 09:39 GMT
According to Ecomation CEO Tommi Pajala, this is a unique concept that will reduce resource-poor Finland's demand for imported fuels.
"Ours is the first pyrolysis plant in Finland that extracts oil from tires on an industrial scale, and our Nokia facility is the most modern and safest of its kind in the world," a proud Tommi Pajala told Finnish national broadcaster Yle, admitting that the sophisticated technology took a solid eight years to develop.
The method has reportedly generated interest from abroad, and Pajala contended that the concept will be an export product in the future.
"We believe that this has a good chance of becoming a successful product where you can generate clean energy from waste," Pajala argued.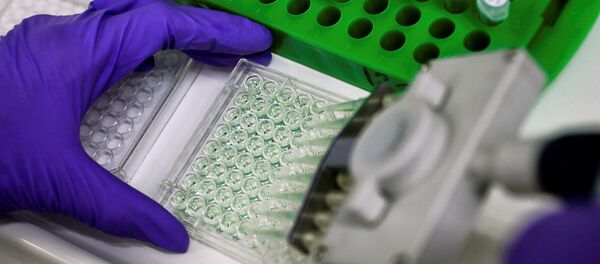 At present, Finland already recycles most of the 50,000 tons of waste tires that motorists annually go through. Some of them are retreaded and used again, but most are recycled into other materials or simply incinerated. Tires that get recycled are used as a whole, chopped, or ground up and used in the manufacture of various road asphalt products. Waste tires are also used in products like artificial grass on football pitches and playground surfaces.
The town of Nokia, where the factory will be located, is known around the world as the headquarters of the Nokian Tyres giant, which produces tires for cars, trucks, buses and heavy-duty equipment and operates the world's only permanent winter tire testing facility.
​Tracing its production back to 1932 and currently employing some 4,400 people, Nokian Tyres had sales of $1.65 billion in 2016.