MOSCOW (Sputnik) – A Greek court's decision to extradite Russian national Alexander Vinnik to the United States violates the Russia-Greece legal assistance agreement and proves that Washington has put political pressure on Athens, Russian Civic Chamber Deputy Secretary Sergey Ordzhonikidze told Sputnik Wednesday.
"We have a legal assistance agreement with Greece, which envisages a mutual extradition procedure. If a Greek court rules that a Russian national is guilty, the issue must be solved between Russia and Greece," Ordzhonikidze said, adding that the United States exerts political pressure on the Greek authorities, including the judiciary, as well as on the authorities of all NATO states.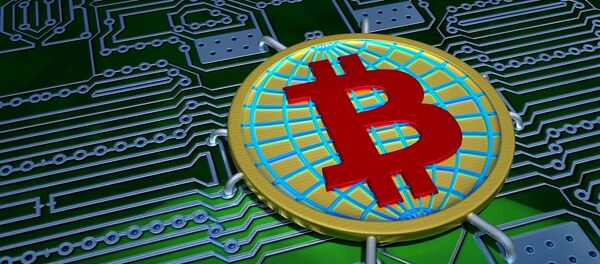 Earlier in the day, a Greek court in Thessaloniki ruled to satisfy a US request for the
extradition
of Vinnik on charges of money laundering.
Vinnik, 38, was detained in Greece on July 25 at the request of US authorities charging him with a number of offenses. The charges included laundering $4 billion through bitcoin cryptocurrency exchange BTC-E, which Vinnik allegedly headed, hacking the Japanese exchange Mt.Gox, which provoked its bankruptcy, and facilitating drug trafficking. In the United States, Vinnik faces up to 55 years in prison.
According to Orzhonikidze, the administration of Donald Trump continues the policy of the administration of his predecessor Barack Obama on the prosecution of Russian citizens around the world.