Sudanese State Minister for Foreign Affairs Hamed Momtaz told Reuters on Wednesday that "Sudan has fulfilled all the necessary conditions relating to the roadmap and the US administration is a witness to that and therefore we expect the sanctions to be lifted."
Sanctions against the East African nation began in 1993. Former US President Barack Obama eased US sanctions against Sudan in 2009, a policy continued by current President Donald Trump.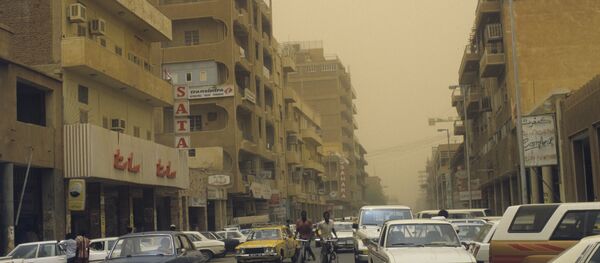 9 September 2017, 19:24 GMT
Washington's conditions to lift the sanctions were threefold: Firstly, Khartoum had to allow humanitarian aid into Darfur, where Sudan has killed 300,000 people in an ethnic cleansing of Darfur's non-Arab population, according to the United Nations. As recently as 2016, the Sudanese government was accused of using chemical weapons against civilians in Darfur, killing at least 250.
Secondly, Sudan had to stop purchasing weapons from North Korea, currently Washington's most high-profile foe. In 2016, Sudan purchased $6.4 million in military equipment from Pyongyang, including missile guidance systems, air-to-ground guided missiles and long-range ground-to-ground missile batteries.
The United States has taken a hardline approach to nations within their bloc having any sort of military relationship with the Hermit Kingdom. Almost $300 million in planned US military aid to Egypt was abruptly frozen or delayed in the summer, driving much speculation. It was later revealed that Egypt had allegedly attempted to buy $23 million in weapons from Pyongyang in 2016.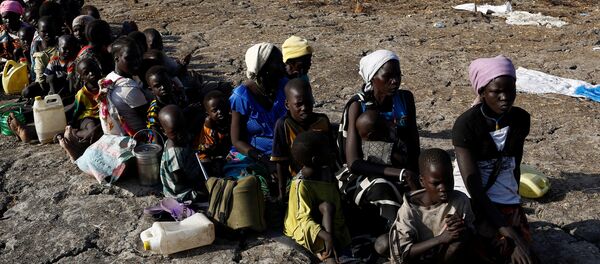 Thirdly, Sudan needed to stop supporting international terror. Sudan has been designated as a state sponsor of terror by the State Department since 1993, allegedly allowing groups such as al-Qaeda, Hamas and The Lord's Resistance Army to travel, fundraise and operate within Sudan.
Countries designated state sponsors of terror (a list that currently includes Sudan, Iran and Syria) are banned from buying weapons or military technology from US firms, have all economic assistance frozen and are subjected to other penalties such as having loans from the World Bank opposed by the US. Under the Trump administration, citizens from state sponsors are also restricted from traveling to the US — but in late September, the Trump administration quietly removed Sudan from the travel ban list.
"In response to your concern about the need for evidence for an informed decision on sanctions on Sudan, the assessment would be based on information from large sources inside and outside the United States of America, including military and diplomatic reports and non-governmental sources for a comprehensive review of the Sudanese government's actions within the framework of its commitment," said Trump in an open letter to Khartoum in July.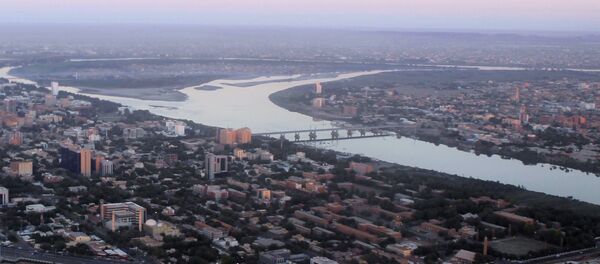 1 September 2017, 22:49 GMT
Sudanese President Omar Al-Bashir claimed that his government had ended all relations with terrorist groups and was fully behind international anti-terror efforts. Sudan was also committed to combating human trafficking, money laundering, and corruption, he added.
"We will continue the implementation of the unprecedented recommendations of the national dialogue with the participation of the many vital forces in the country," said Al-Bashir on Monday.