The disaster occurred after a devastating earthquake and tsunami disabled the emergency generators that cooled the Fukushima Daiichi nuclear power station's spent nuclear fuel rods.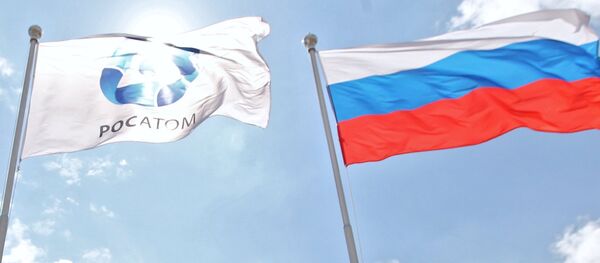 28 September 2017, 18:48 GMT
The research, published in Proceedings of the National Academy of Sciences, shows that a radioactive isotope of cesium (cesium-137), which is generated through nuclear fission and can be lethal to humans in high concentrations, collected in the sands and groundwater along the 60-mile Pacific coastline near the plant.
"During our study period, we found the highest cesium-137 levels outside of the nuclear site not in the ocean, rivers or potable groundwater, but in groundwater beneath sand beaches over tens of kilometers away from the nuclear site," the study abstract explains.
According to lead researchers Virginie Sanial of Woods Hole Oceanographic Institution and Seiya Nagao of Kanazawa University, the concentrations of radiation found "are not of primary concern." However, they do shed light on leaking radiation and "should be taken into account in the management of coastal areas where nuclear power plants are situated."
To reach their conclusions, the researchers obtained samples between 2013 and 2016 from eight different beaches that were all within 60 miles of the facility. They used seven-foot-long tubes to extract sand and groundwater samples, which they then analyzed for cesium levels. The cesium levels in brackish groundwater were 10 times higher than levels in water near the plant's harbor.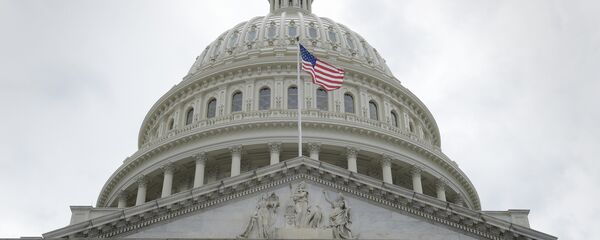 5 October 2017, 04:51 GMT
The researchers predict that the radioactive material was carried along the coast by ocean currents. Over time, cesium stuck to the sand gradually filtered to the brackish groundwater found in the cracks and spaces in sand, soil and rock. Sanial's team estimates that the radioactive material is now currently being released by the groundwater into the coastal ocean at a rate that is similar to the leakage rate of cesium into the ocean from the plant site.
With half of the world's nuclear reactors situated along the coastline, the tracking of radioactive material so far from the meltdown source can help improve nuclear power plant monitoring and accidents, according to the study's researchers.