The equipment can destroy early-stage breast, thyroid, kidney, liver and other kinds of cancer through focused ultrasound ablation.
"The use of this non-invasive method does not leave scars or post-surgery complications," Alexander Berkovich, head of the Medical Ultrasonic Equipment Laboratory at SPbPU, told RIA Novosti. He explained that this equipment uses a scanner to diagnose a tumor and then applies a special sensor to destroy it with a focused ultrasound.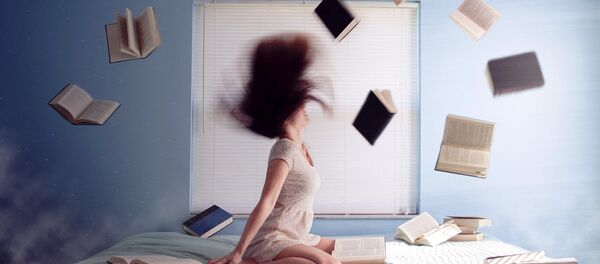 16 August 2017, 14:46 GMT
Such ablation devices are usually applied under MRI guidance, which seriously increases the cost of the procedure. Alexander Berkovich pointed out that their device is unique because it can be used for three purposes: to diagnose diseases, apply the therapeutic treatment and also for thermometric monitoring.
Nobody has ever combined these ultrasound technologies in the same apparatus, Berkovich said. "French scientists have combined the diagnostics and therapeutic technologies, but their equipment costs much more than the Russian device," he said.
The St. Petersburg Polytechnic is working with the Novosibirsk Instrument-Making Plant (NPZ) on commercial implementation of this technology. The unique equipment will be marketed in 2019.