An undercover operation that was led by Argos, a special unit of the Australian police in Queensland specializing in combating pedophilia, has led to numerous arrests worldwide.
The operation's main goal was to identify and catch potential rapists. It had led to "significant rescues of children globally," the Argos commander, Insp Jon Rouse, was quoted by The Guardian as saying.
"Our team and units like ours across the world are singularly focused on stopping the sexual abuse of children and we will continue to work together to infiltrate, disrupt and dismantle child sex offender networks like this one," Rouse told the newspaper.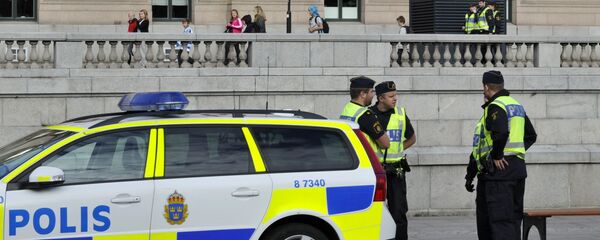 Policemen who operated the Childs Play site on the dark net, after its original founder Benjamin Faulkner was arrested a year ago, were uncovered by journalists from
the Norwegian newspaper VG
.
After Faulkner's detention, the police received access to the site and administered it until September 2017, when the portal was closed.
People's Reaction
Although the operation was aimed at locking up potential criminals, the fact that the law-enforcement services shared child porn with pedophiles for a whole year has caused controversial reactions among social media users.
An ethical dilemma indeed. How far is too far to catch the pedos. Also interesting to note how the dark net isnt as anon as people hoped
— ///yst (@Sh4d0wh3x) 7 октября 2017 г.