"I believe they [Iran] are funding North Korea. I believe they're trading with North Korea. I believe they're doing things with North Korea that are totally inappropriate," Trump said in an interview with American politician and commentator Mike Huckabee for TBN.
This is not the first time the US leader has made such claims. In particular, after an Iranian ballistic missile test on September 23, Trump said in a Twitter post that Tehran was cooperating with Pyongyang.
Iran just test-fired a Ballistic Missile capable of reaching Israel.They are also working with North Korea.Not much of an agreement we have!

— Donald J. Trump (@realDonaldTrump) 23 сентября 2017 г.
​In the interview, the US president reiterated his dissatisfaction with the Iran nuclear deal, accusing Tehran of destabilizing the situation in the Middle East. 
"I'm very unhappy with the deal. I'm very unhappy with their attitude. The spirit of the deal is certainly not there because they're all over the place causing trouble, predominantly in the Middle East," Trump said.
"Iran is a bad player and they will be taken care of as a bad player," he said, adding he is going to take certain measures "in the not too distant future."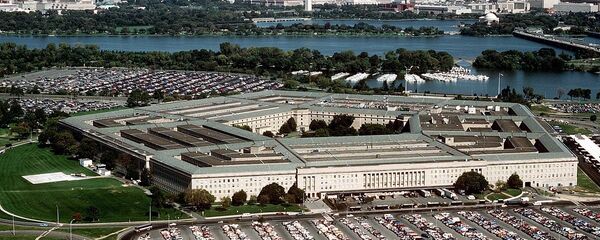 6 October 2017, 17:45 GMT
Anonymous White House sources told the Washington Post earlier that Trump is most likely going to declare Iran noncompliant, citing US national interest. According to the newspaper, this scenario could result in the restoration of
sanctions against Iran
.
In May, during his visit to Saudi Arabia, Trump accused Iran of financial and military support for terrorism.
"From Lebanon to Iraq to Yemen, Iran funds, arms and trains terrorists, militias and other extremist groups that spread destruction and chaos across the region," the US president said.
After years of diplomatic work the Joint Comprehensive Plan of Action commonly referred to as Iran Nuclear Deal was signed in July 2015 by Iran and the P5+1 group of nations comprised of the United States, Russia, China, France and the United Kingdom plus Germany.
Donald Trump called the JCPOA, negotiated under his predecessor Barack Obama "an embarrassment" to the United States during his speech to the UN General Assembly.