"The sides held a substantive discussion of the situation on the Korean peninsula and in Northeast Asia, confirming their commitment to the process of the peaceful political and diplomatic settlement of the Korean crisis, as well as the inadmissibility of any threats to use force, from wherever they come," the ministry said in a statement.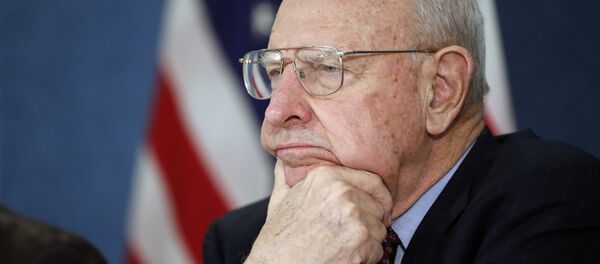 19 September 2017, 09:07 GMT
Moreover, according to the document, Russia and China condemn the ongoing militarization of Northeast Asia, which is "destructive for regional stability and security" and has the potential to lead "to a full-scale military conflict."
Earlier the day, Russian Deputy Foreign Minister Igor Morgulov and China's special envoy for the North Korean standoff Kong Xuanyou chaired the 8th round of the Russian-Chinese regular Dialogue on Security in Northeast Asia.