Norwegian Culture Minister Linda Hofstad Helleland has announced that the annual state grant of NOK 1.3 million ($165,000) to the Islamic Council will not be carried out following the breach of trust, the Norwegian daily Aftenposten reported.
Hofstad Helleland questioned the Council's ability to carry on with its mission as a bridge-building organization and voiced concerns over whether it was contributing in earnest to strengthening dialogue, "for which there is great need." Hofstad Helleland also underlined that her ministry was ultimately responsible for seeing to it that taxpayer money is used for the purpose intended.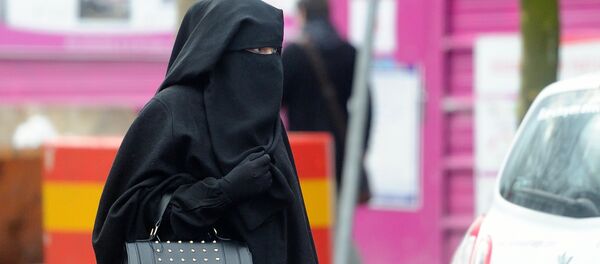 Internal discrepancies have also led to a mass exodus from the Islamic Council, which during the course of the scandal lost ten of its largest members including mosques and organizations, with a total membership of around 20,000, including the Islamic Fellowship of Bosnia-Herzegovina and the Islamic Federation. They claimed they no longer wanted to be represented by a leadership that was "neither inclusive, nor conciliatory."
Following the dispute, Norway's meat producer Nortura canceled its NOK 1 million ($130,000) contract with the council to verify halal products, also citing trust issues.
​"It's important that the council has the confidence of authorities and society at large," Ellen Flø Skaugen of Nortura told Norwegian national broadcaster NRK.
Earlier this year, state support for the Islamic Council was frozen following its divisive decision to hire an overt niqab-promoter as an administrative assistant. This unfortunate choice resulted in a public outcry, with many, including Norwegian Muslims arguing that the Islamic garment only showing the wearer's eyes would contribute little to interethnic and interreligious communication in Norway.
​Veteran Labor politician Alsam Ahsan ventured that the Islamic Council was doing a bad job as a mediator between Muslims and the rest of Norway. For him, the niqab case became the last drop.
"Norway needn't be more Muslim than Muslim countries. Women do go bare-haired and wearing miniskirts even in Muslim countries, and are represented in all parts of society. They do not go around as clowns," Alsam Ahsan told the Norwegian daily Verdens Gang.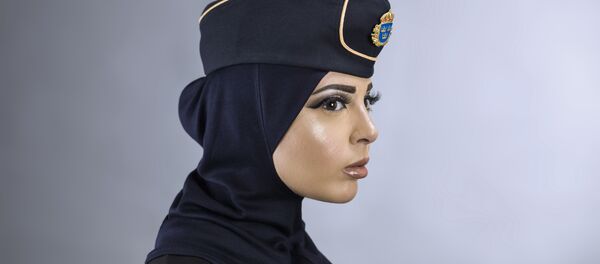 10 October 2017, 10:29 GMT
Others went so far as to assume that the Islamic Council's days were numbered.
"The headstone for the Islamic Council has been ordered," former deputy speaker of the Norwegian parliament Akhtar Chaundry told NRK, commenting on the fleeing members.
Chaundry lashed out against the Islamic Council on his personal blog, placing much of the blame on its leader Mehtab Afsar. In his fierce criticism, he was joined by Liberal MP Abid Raja, who accused Afsar of acting in self-interest, neglecting his organization and exhibiting "an arrogance rarely seen in Norway." He also claimed Afsar had undermined the public confidence in the organization that had been built up over many years, calling it a "sad day" for Norway's Muslims. Raja also called on the Council's board to rid itself of Afsar. An ultimatum against him was brought up last week, encouraging the breakaway members to start a new umbrella group, the Norwegian daily Dagbladet reported.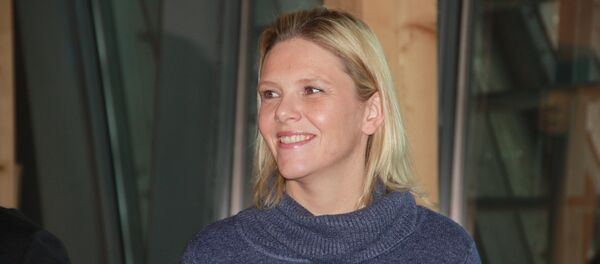 11 September 2017, 09:44 GMT
By its own admission, the
Islamic Council
is comprised of 38 organizations representing a total of 65,000 individual members. In addition to the niqab issue, the Council has been plagued by severe infighting around its board of directors and a fraud case against one of its top officials.
The exact percentage of Muslims in Norway remains a matter for debate, yet it known to have been rising steadily since the late 1960s. Today, it is expected to constitute around 3.8 percent of the Norwegian population of 5.2 million. In some communities, though, their percentage is approaching 10 percent.