The new system, which is capable of identifying faces regardless of cosmetics or colored contacts, has so far garnered praise from passengers.
"I think the new service is more convenient than [human] ticket checkers," a passenger at Wuhan Railway Station told Pear Video on Monday, "it took me only seven or eight seconds to check in," she added.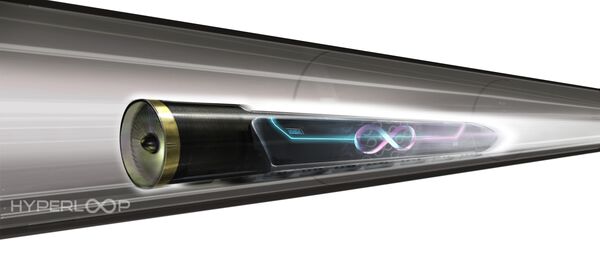 Major hubs in Beijing, Guangzhou, Chengdu and Wuhan are among the first to utilize the face-scanners.
At the turnstiles, passengers insert both their ticket and ID into a slot. They then are instructed to face a built-in camera.
The technology uses pulsing near-infrared light to create a detailed map of the passenger's face, which is then checked against the biometric information stored in their ID.
"As long as they're not wearing hats or glasses, the whole process takes about three seconds," said an employee at the Wuhan station.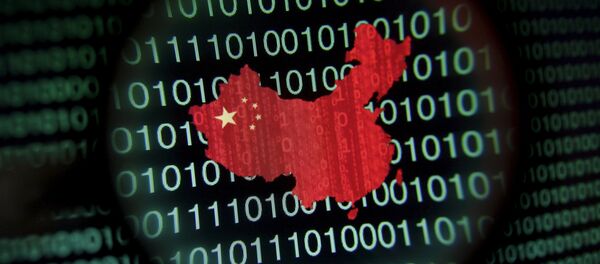 Staff is standing by for passengers that have undergone plastic surgery or other special cases, the employee added.
For matches below 75 percent accuracy, passengers are directed to have their tickets checked by employees, reports the Chongqing Evening News.

This article was originally published in the Global Times.