Under the plan each citizen would receive an equal monthly payment, regardless of their circumstances
Given to everybody, no questions asked, the move would raise public awareness, eradicate poverty and dependence on welfare.
"If there is an unconditional basic income, people still continuing doing what they're  doing, but add in basic security, there is a better feeling in society and a better quality of life, there is something changing in the quality of our relationships, our society and the unity of our society," he said.
When asked how this concept could work in big countries like Russia, the US and others, he said that the basic income people in these countries live on is already there.
"But this will be a new income situation for everybody. It is for Putin, it is for you, it is for everybody in Russia. It means that there will be a renegotiation of basic wages and salaries," he explained.
Schmidt added that there would be "minimizing social and security benefit payments, so the basic income will more or less replace the amount of basic payments in existing wages and pensions."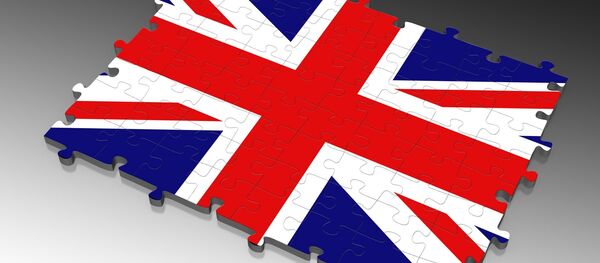 11 September 2017, 20:32 GMT
For more information listen to this edition of Weekend Special with Enno Schmidt, the co-creator of the Basic Income Switzerland initiative.
In June 2016, Swiss voters overwhelmingly rejected a proposal put forward by the Federal Initiative for an Unconditional Basic Income (UBI) to introduce a guaranteed basic income for all.
The proposal had called for adults to be paid an unconditional monthly income, whether they work or not.
The initiators of the proposal suggested a monthly income of 2,500 Swiss francs ($2,555) for adults and also 625 Swiss francs ($641) for each child.