Hurricane Ophelia, the tenth named hurricane in an unusually active 2017 season, is now bearing down on Ireland and the UK, and residents have been urged to prepare for the worst when it strikes on Monday.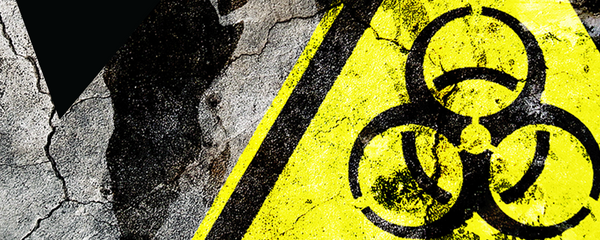 15 September 2017, 13:10 GMT
The US National Hurricane Center (NHC) announced on Sunday that Ophelia had been downgraded to a Category 1 hurricane but warned that it remained dangerous, as top sustained winds hover at 90 mph and gusts top that figure, bringing the likelihood of flooding, heavy structural damage, power outages and extremely dangerous seas.
In a Sunday announcement, the NHC urged residents — particularly those near coastal areas — to complete their preparations for the storm as quickly as possible.
"Preparations to protect lives and property should be rushed to completion by this afternoon," NHC announced, adding that a storm surge on the region's southern and western coasts "will be accompanied by large and destructive waves."
The UK meteorological service at the Met Office in London noted that Ophelia — prior to the storm's downgrade — is now the most-eastern Category 3 Atlantic hurricane on record, and warned of likely travel and communication disruptions, according to Nytimes.com.
Not since the Great Storm of 1987 — bringing 100 mph winds, uprooting an estimated 15 million trees and killing 18 people — has a hurricane of this strength threatened the Emerald Isle and surrounding regions. Monday's anticipated landfall of Ophelia will mark the 30th anniversary of the deadly 1987 storm.
The last recorded incidence of ten named storms in the Atlantic Ocean occurred in 1893.