CAIRO (Sputnik) — The problem of the referendum in Iraqi Kurdistan remains in the past, the dialogue with Erbil should be based on the country's constitution, Iraqi Prime Minister Haider Abadi said Tuesday.
Late on Sunday, Abadi ordered the country's army and police to secure bases and federal facilities in the Kirkuk province following the Kurdish independence referendum on September 25, which was deemed illegal by Baghdad.
"Now the referendum problem is over and has become a passed stage," Abadi said at a weekly press conference in Baghdad.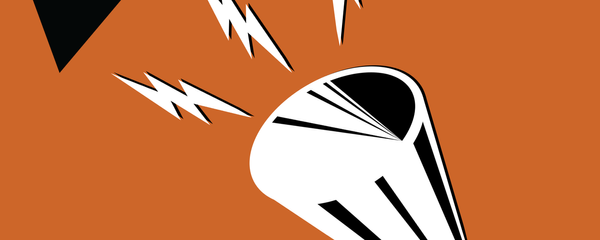 17 October 2017, 07:30 GMT
The prime minister also urged the Kurdish leaders to conduct a dialogue on the basis of the constitution.
"I brought the idea to the Kurdish leadership that the referendum would primarily harm their own interests," Abadi said.
On Monday, Iraqi troops regained control over a number of military and transport facilities in the province, including the airport, military base, oil fields and the city of Kirkuk, which was under the direct administration of the Kurdish autonomy for the past three years. On Tuesday, the army of the country and the Shia militiamen also took the town of Sinjar and the dam near the city of Mosul without any resistance from Kurdish paramilitary groups Peshmerga.