New Delhi (Sputnik) — Ensuring the safety of women while upholding their liberty has always been a major challenge to Indian policy-makers. While a number of laws are in place to ensure safety, the threat of violence is pervasive and shadows the liberty of women, forcing them to strategize everything including the mode of transport and the timings of travel.
Sneha Kamath is the founder of "She Can Drive", India's only car driving training venture for women and by a woman. /1 pic.twitter.com/XpxM6ugme5

— Harsimrat Kaur Badal (@HarsimratBadal_) March 15, 2017
While there are massive campaigns on the streets every other day by women to reclaim their freedom, a lady in Mumbai is running a silent revolution teaching women to take their safety in their own hands.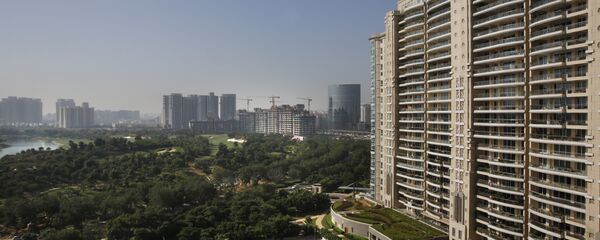 17 October 2017, 12:13 GMT
Sneha Kamat, the lady who runs the training center 'She Can Drive' is today a media sensation with over five years of experience in exclusively training women to drive. She has become a personality in her own right after having trained hundreds of Indian women to drive on their own and reach their destinations safely.
Sheha says her decision to launch a car driving venture exclusively for women by women was mainly prompted by the December 2012 Delhi gang rape of a woman in a public transport vehicle that triggered massive protests in the streets, forcing lawmakers to introduce stricter rape laws and safety regulations. However, there was no significant reduction in violence against women in the country. A number of incidences of molestation in public transportation, especially cabs-on-call continued to come into focus, prompting a never-ending debate on women's safety.
Therefore, Sneha decided to do something which could bring about a change in the way women commute. She recognized the fact that many women choose not to learn driving because of fear of sexual overtures by trainers. "The male trainers try to get physical sometimes and I could imagine women sitting next to men and learning to drive could well be an unpleasant experience."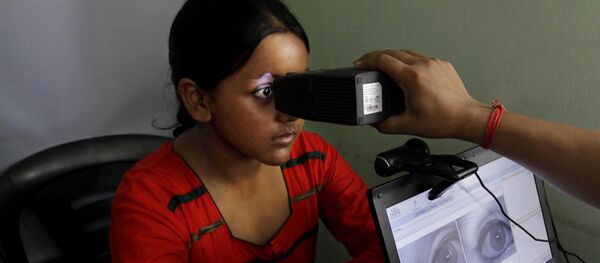 18 October 2017, 13:02 GMT
Speaking to the media on the completion of five years of her venture, Sneha says she now wants work among the rural women.
"I now want to train rural women. Some can be placed in companies too as official cab drivers," she says.
Sneha who resides in Kandivali area in Mumbai is now an inspiration to many, and her story is being widely shared on social media, making her a hero of her generation.