Jacinda Ardern, who will take office next month after the New Zealand First Party agreed to form a center-left government with her Labor Party, aims to limit the systemic problem of homelessness plaguing New Zealand.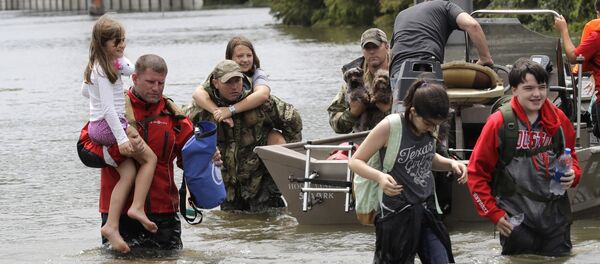 31 August 2017, 00:57 GMT
In her first interview since becoming the new prime minister, Ardern told The Nation that "wages are not keeping up with inflation."
"What is the point of economic growth when we have some of the worst homelessness in the developed world?" she stated.
Ardern, 37, suggest that prior New Zealand governments have failed the country's people.
"When you have a market economy, it all comes down to whether or not you acknowledge where the market has failed and where intervention is required.," she said.
"Has it failed our people in recent times? Yes," Ardern asserted, adding, "How can you claim you've been successful when you have growth roughly three percent, but you've got the worst homelessness in the developed world?"
The new prime minister offered that her government would use more than the simple measure of gross domestic product (GDP) to measure economic success, observing that life is much more complicated than a mere financial statistic, cited by Newshub.co.nz.
"We need to make sure we are looking at people's ability to actually have a meaningful life, an enjoyable life, where their work is enough to survive and support their families."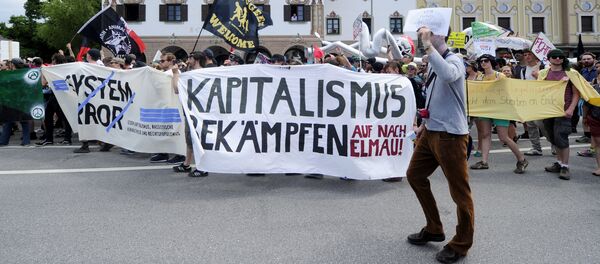 15 August 2017, 17:05 GMT
Her newly-formed New Zealand coalition government will include child poverty reduction targets in the country's laws and increase the minimum wage to $16.50, with the intention of increasing it again at an unstated point in the future.
"We have to make sure we balance the need to see that wage increase whilst at the same time ensure that we give enough notice so we can ensure the cushioning for those who are paying those wages. $16.50 is our first step. We'll look to move beyond that over time," Ardern said.