MOSCOW (Sputnik) — The majority of citizens of Belgium's Dutch-speaking Flanders do not support the region's independence, Geert Bourgeois, the head of the Flemish government, said Sunday in an interview devoted to the recent developments in Catalonia, calling once again for the establishment of confederation in Belgium.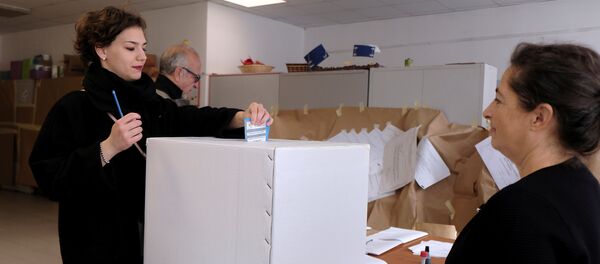 22 October 2017, 17:14 GMT
Flanders is a Dutch-speaking region of Belgium located in the northern part of the country on its border with the Netherlands. The Flemish nationalist political forces have long pronounced for holding an independence referendum. On October 10, the leader of the Vlaams Belang party, Tom Van Grieken, told Russian newspaper Izvestia that his party would like to hold an independence referendum in Flanders, as the majority of the region's population supports this idea.
However, the initiative has not really been supported by the majority of Flemish politicians, as many of them stated that Flanders was unlikely to follow the example of Spanish autonomy of Catalonia because the region had already enjoyed a considerable degree of independence. In particular, the Flemish Federal Parliament deals with foreign policy, finance and national defense. Flanders also has its own budget.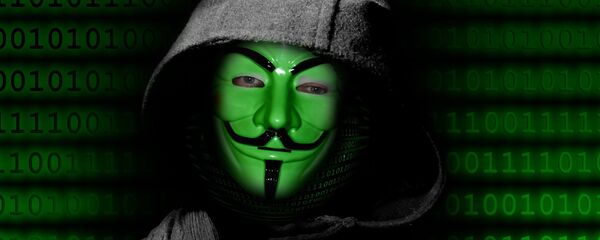 21 October 2017, 13:30 GMT
The discussion of the Flemish status has been prompted by
Catalonia's referendum on independence
, in which over 90 percent of more than 2 million Catalans supported the region's secession from Spain. The referendum has been deemed illegal by the central Spanish authorities. Catalan leader Carles Puigdemont announced on October 10 that the results of the vote enabled the declaration of independence. However, the Catalan leader called on the regional parliament to suspend the proclamation in order to pave the way for dialogue with Madrid.
On Saturday, the Spanish central authorities decided to invoke Article 155 of the Spanish Constitution, suspending some of Catalonia's autonomy. In particular, Madrid decided to dissolve the Catalan government and hold a snap election to the regional parliament.