MOSCOW (Sputnik) — Kaspersky Lab has announced that it would submit its source code for an independent review within a new information transparency policy to ensure trust on the side of its clients, the company said Monday in a statement.
"Kaspersky Lab is announcing the launch of its Global Transparency Initiative as part of its ongoing commitment to protecting customers from cyberthreats, regardless of their origin or purpose. … As part of the Initiative, the company intends to provide the source code of its software – including software updates and threat-detection rules updates – for independent review and assessment," the statement read.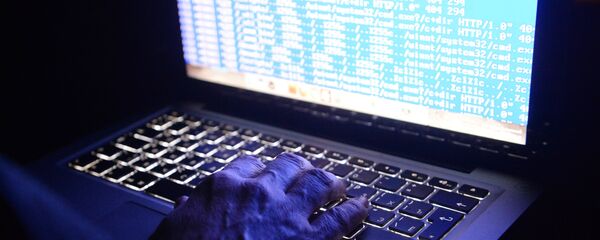 17 October 2017, 12:18 GMT
The cybersecurity company plans to contract an internationally recognized company to review Kaspersky Lab's source code starting in Q1 2018. Three transparency centers will be set up by 2020 in the United States, Europe and Asia, the first of them opening its doors as early as in 2018, the statement added.
The review of the internal process is aimed at verifying the "integrity of our solutions and processes," Kaspersky Lab specified. The company also vowed to increase its reward for reporting a code bug to up to $100,000.
READ MORE: 'Fair Competition', Right? Moscow Slams US Decision to Halt Kaspersky Use
The announcement comes weeks after US Acting Homeland Security Secretary Elaine Duke ordered all the country's federal departments and agencies to stop using Kaspersky Lab products within the next 90 days, saying the company's products allegedly represented a threat to security.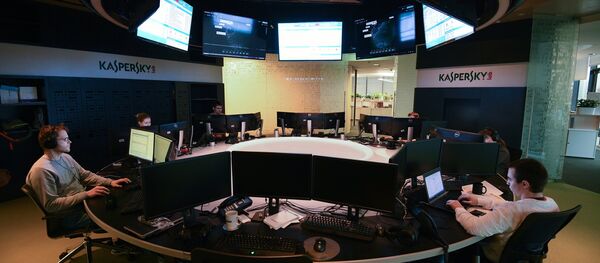 19 October 2017, 00:48 GMT
Kaspersky Lab CEO Eugene Kaspersky has refuted all the allegations spread by the media regarding the Russian cybersecurity company's involvement in spying on US users through its products, calling such
claims groundless and paranoiac
.
Kaspersky Lab is one of the largest private cybersecurity companies in the world, which has been working in the field since 1997. The company's technologies protect over 400 million users and 270,000 corporate clients. Kaspersky Lab works in almost 200 countries and territories and has 37 headquarters in 32 countries.