WASHINGTON (Sputnik) — "This is not a good situation to have Arab versus Kurd, particularly in Iraq," former Defense Secretary said at the Hudson Institute.
The Iraqi military's push into previously Kurdish-controlled Kirkuk could lead to a horrible civil war between Sunnis, Shias and Kurds unless they find common ground and create a unified Iraq, Leon Panetta said on Monday.
Panetta argued to make the situation in Iraq work, Kurds, Shias and Sunnis have to develop the ability to work together and deal with issues.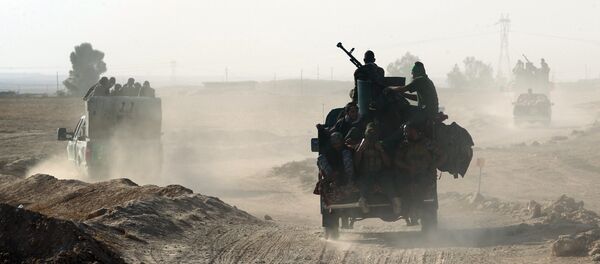 23 October 2017, 14:22 GMT
"I think that if Sunnis fight Shias and if Shias fight Kurds, and they continue to have this kind of disruption, then Iraq will never be able to achieve stability," Panetta said. Consequently,
all factions in Iraq
have to decide quickly whether they want to have a nation or a civil war, he added.
"The time has come now where they all have to make a fundamental decision: Do they want to be part of a country named Iraq? Or do they want to continue to try and go off on their own? I worry that if the Iraqi's keep going after the Kurds, then we will have another civil war on our hands in the region and we sure as hell don't need that," Panetta said.
On September 25, the Kurdistan regional government organized a referendum for independence on the territory of Iraqi Kurdistan and in disputed areas such as the region of Kirkuk.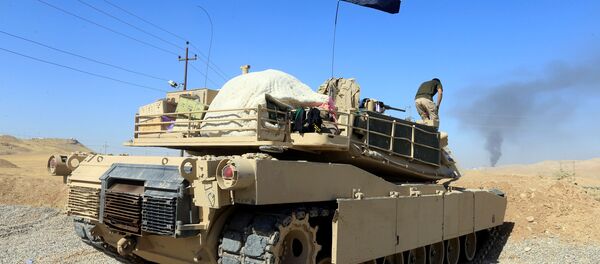 17 October 2017, 10:59 GMT
Baghdad strongly opposed the referendum and deployed Iraqi forces, supported by the Shia militias, to regain control of Kirkuk. The oil-rich region has been under Kurdish control since 2014, when the Kurdish Peshmerga liberated it from the Daesh terror group.
Earlier in October, Iraqi forces started an offensive to recapture Kurdish-held disputed areas. The operation resulted in the Iraqi military retaking the city of Kirkuk, which is a capital of the eponymous province.